Find a Podiatrist Near East Rutherford
When you come to the Podiatry Center of New Jersey, you are assured that you will get top class treatment. This is because our clinic has a patient-focused approach when it comes to treating feet and ankle pain. Apart from our well-trained staff who will ensure that you are comfortable, we go out of our way to educate you on feet and ankle care, ensuring that you have the ability to keep your feet healthy.

Our office In Passaic is just 12 minutes away from East Rutherford
Podiatry Services Near East Rutherford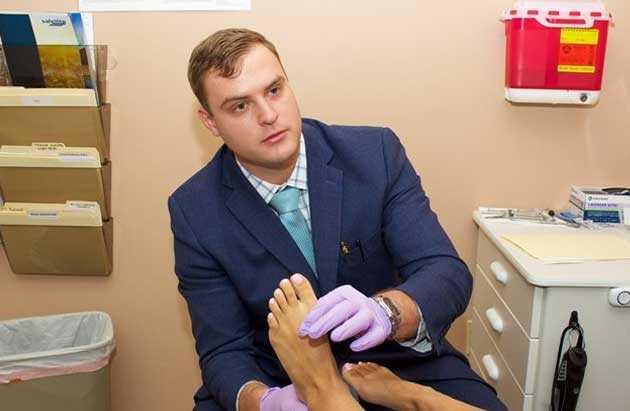 Handling All of East Rutherford's Foot & Ankle Needs!
Are you an East Rutherford resident?
You are just a short drive away from one of our three office locations! At Podiatry Center of New Jersey, we take a preventative approach to treatment. This means we focus on preventing conditions that might in the future lead to serious and expensive procedures. Give us a call today to book an appointment and to learn more about how we can help you.