Find a Podiatrist Near Elmwood Park
There is a highly rated podiatry clinic near Elmwood Park. At Podiatry Center of New Jersey, we offer comprehensive feet and ankle treatment, assuring you of a life free of foot pain. Our doctors design a highly individualized treatment plan that will fit into your lifestyle. We also price our services competitively and we work with patients of all ages.

Our office In Passaic is just 12 minutes away from Elmwood Park
Podiatry Services Near Elmwood Park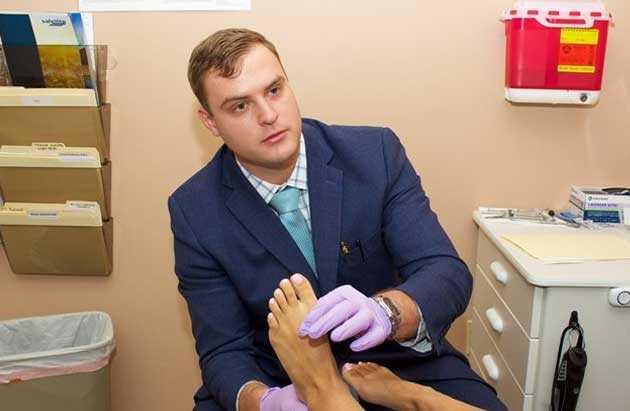 Handling All of Elmwood Park's Foot & Ankle Needs!
Are you an Elmwood Park resident?
You are just a short drive away from one of our three office locations! When you come to Podiatry Center of New Jersey, you are guaranteed excellent treatment. Our highly trained staff will ensure that you are comfortable and we go out of our way to make it easy for you to access our clinics. Go ahead and schedule an appointment with us today.