Find a Podiatrist Near Garfield
Painful feet and ankles can slow you down. If you live in Garfield and are looking for a top-rated podiatry clinic, look no further than Podiatry Center of New Jersey. We are your one-stop treatment center for different feet and ankle conditions. We price our services competitively and you are assured of first-class treatment from our highly trained staff.

Our office In Passaic is just 10 minutes away from Garfield
Podiatry Services Near Garfield New Jersey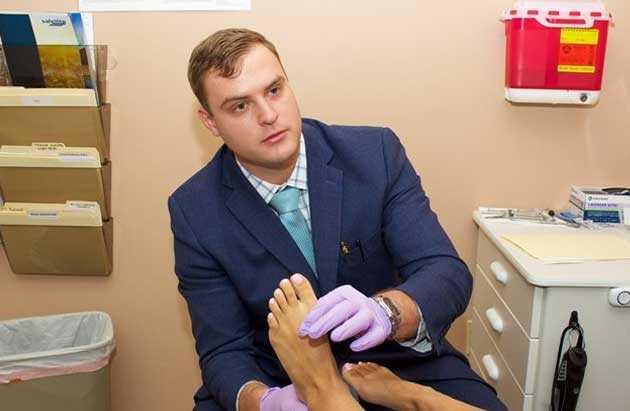 Handling All of Garfield's Foot & Ankle Needs!
Are you a Garfield resident?
You are just a short drive away from one of our three office locations! At the Podiatry Center of New Jersey, you are guaranteed an individualized treatment plan. This is because we understand that no two patients are alike. Our payment terms are friendly and we accept most health insurance covers. Give us a call today to set up an appointment.