Find a Podiatrist Near Hackensack
Are you looking for a podiatrist near Hackensack? Podiatry Center of New Jersey is a top-class podiatry clinic located near you. We have a team of doctors and staff with extensive experience and we work with patients of all age groups. Our approach is centered around the needs of our patients and we offer highly individualized treatment plans.

Our office In Passaic is just 21 minutes away from Hackensack
Podiatry Services Near Hackensack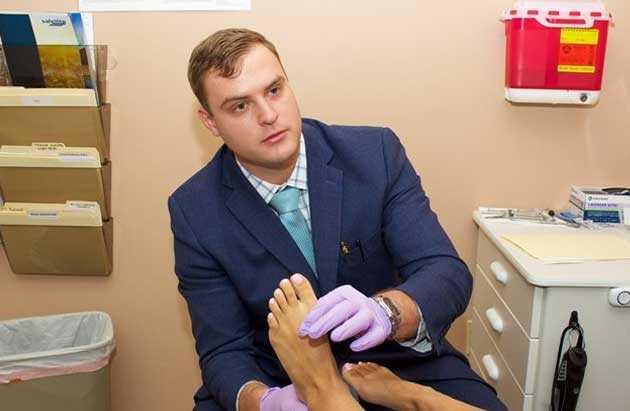 Handling All of Hackensack's Foot & Ankle Needs!
Are you a Hackensack resident?
You are just a short drive away from one of our three office locations! Do not let painful feet and ankles get you down. At Podiatry Center of New Jersey, you are assured of effective treatment that comes in a competitively-priced treatment package. If you are experiencing pain in your feet or ankles or you just want to have your feet checked, give us a call today and set up an appointment with us.