Find a Podiatrist Near Hasbrouck Heights
Your search for a top-rated podiatry clinic near Hasbrouck Heights ends at Podiatry Center of New Jersey. At our clinic, you are assured of excellent treatment by our experienced doctors. We focus on preventative measures thus saving our clients the need to have invasive treatment procedures in the future.

Our office In Passaic is just 12 minutes away from Hasbrouck Heights
Podiatry Services Near Hasbrouck Heights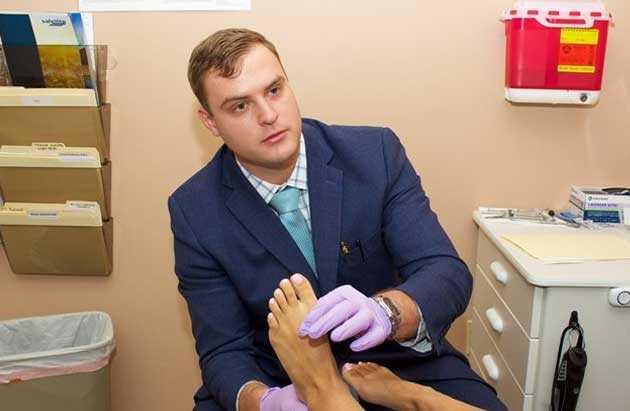 Handling All of Hasbrouck Heights's Foot & Ankle Needs!
Are you a Hasbrouck Heights resident?
You are just a short drive away from one of our three office locations! Podiatry Center of New Jersey offers highly individualized treatment programs. These programs are designed to fit your lifestyle and offer relief from feet and ankle pain. For patients on health insurance, we accept a variety of insurance plans giving you peace of mind when it comes to payments. Call us today and schedule an appointment with our doctors.