Find a Podiatrist Near Little Ferry
When you come to Podiatry Center of New Jersey, you can expect only the best treatment from our team of highly trained specialists. We offer comprehensive yet individualized treatment for all feet and ankle conditions. We also ensure that you are able to take care of the health of your feet by educating you on how to keep your feet healthy. Make painful feet and ankles a thing of the past by visiting our clinic.

Our office In Passaic is just 19 minutes away from Little Ferry
Podiatry Services Near Little Ferry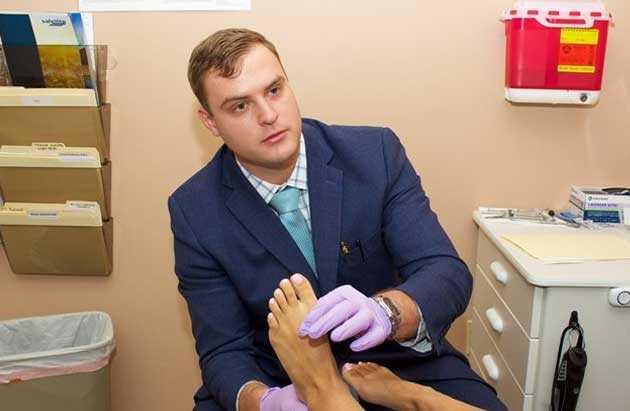 Handling All of Little Ferry's Foot & Ankle Needs!
Are you a Little Ferry resident?
You are just a short drive away from one of our three office locations! Residents of Little Ferry have trusted Podiatry Center of New Jersey for all their feet and ankle needs. We treat patients of all ages and we offer first class treatment to ensure perfect feet health. Call us today for an appointment.