Find a Podiatrist Near Lodi
If you are looking for a premier podiatry clinic near Lodi, come to Podiatry Center of New Jersey. At our clinic, we offer our patients highly individualized treatment programs. We also focus on preventative measures so that our clients don't have to undergo invasive treatment procedures in the future. We treat clients of various age groups and price our services very competitively.

Our office In Passaic is just 12 minutes away from Lodi
Podiatry Services Near Lodi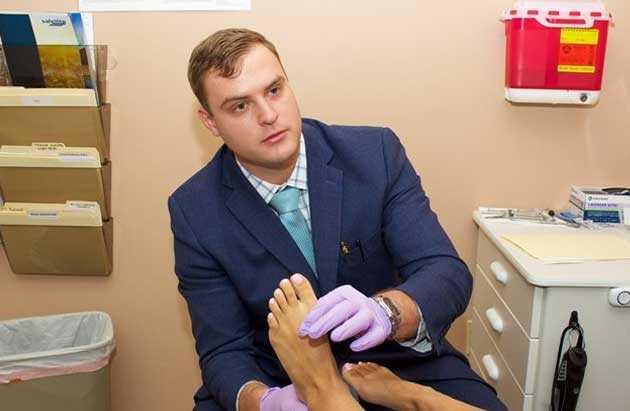 Handling All of Lodi's Foot & Ankle Needs!
Are you a Lodi resident?
You are just a short drive away from one of our three office locations! Residents of Lodi trust Podiatry Center of New Jersey for all their foot and ankle needs. We are a top-rated podiatry clinic and our highly trained staff ensure that all our clients are comfortable. We also take time to educate our clients on how best to care for their feet. Give us a call today and book an appointment.