Find a Podiatrist Near Maywood
At Podiatry Center of New Jersey, we bring years of experience in treating feet and ankle disorders to your benefit. Our highly trained doctors adopt a preventative approach to treatment helping you avoid expensive and complex treatment procedures in the future. Our staff are highly trained and will make your visit to our clinic a pleasant experience.

Our office In Passaic is just 17 minutes away from Maywood
Podiatry Services Near Maywood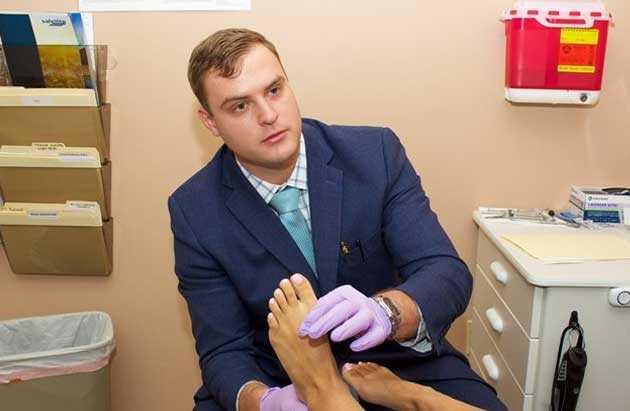 Handling All of Maywood's Foot & Ankle Needs!
Are you a Maywood resident?
You are just a short drive away from one of our three office locations! Looking for a top-rated podiatry clinic near Maywood? At Podiatry Center of New Jersey, you can count on us to make your feet and ankle problems a thing of the past. Better still, we price our services competitively so you are assured of great value for money. Call us today and book an appointment to see one of our podiatrists.