Find a Podiatrist Near Moonachie
If you are looking for a highly experienced podiatrist near Moonachie, then come to Podiatry Center of New Jersey. At our clinic, you are assured of first-class treatment from our experts. We price our services competitively and you are assured of complete privacy and confidentiality.

Our office In Passaic is just 18 minutes away from Moonachie
Podiatry Services Near Moonachie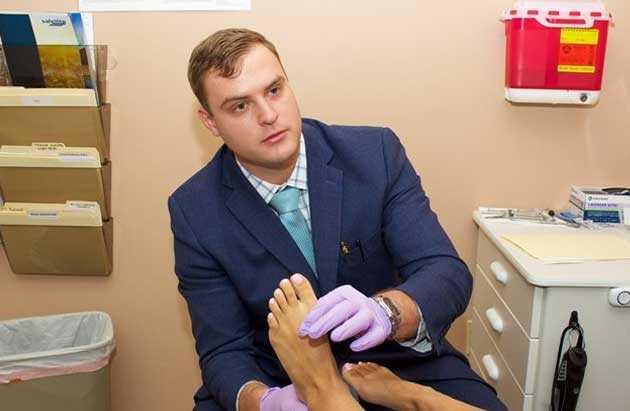 Handling All of Moonachie's Foot & Ankle Needs!
Are you a Moonachie resident?
You are just a short drive away from one of our three office locations! Don't let painful feet and ankles weigh you down. At Podiatry Center of New Jersey, you can quickly and permanently get rid of these problems through our highly individualized treatment plans. We also ensure that you learn how to take care of your feet through our preventative approach to treatment. Our clinic works with patients of all age groups including children and senior citizens. Call us today for an appointment.