Find a Podiatrist Near Rochelle Park
Are you looking for a podiatry clinic near Rochelle Park? At Podiatry Center of New Jersey, we have a team of highly experienced doctors to attend to you. Our treatment approach is highly individualized and we work with patients of different ages. Make painful feet and ankles a thing of the past by scheduling a treatment at our clinic.

Our office In Passaic is just 16 minutes away from Rochelle Park
Podiatry Services Near Rochelle Park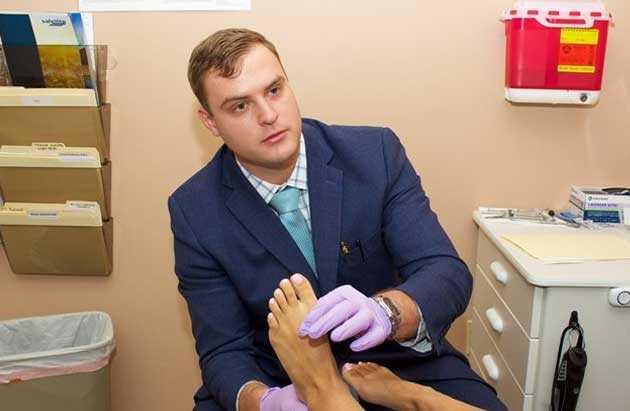 Handling All of Rochelle Park's Foot & Ankle Needs!
Are you a Rochelle Park resident?
You are just a short drive away from one of our three office locations! Podiatry Center of New Jersey is your one-stop clinic for all foot and ankle problems. Whether you are looking for treatment or preventative checkup, you will be well taken care of at our clinic. Call us today to schedule an appointment and come around for a checkup.