Find a Podiatrist Near Rutherford
When you are suffering from painful feet and ankles, it is hard to concentrate on anything else. If you live in Rutherford, relief is just a few minutes away. At Podiatry Center of New Jersey, we can help get rid of the pain and help you live a full life again. Our podiatry services are competitively priced and we accept most health insurance plans.

Our office In Passaic is just 11 minutes away from Rutherford
Podiatry Services Near Rutherford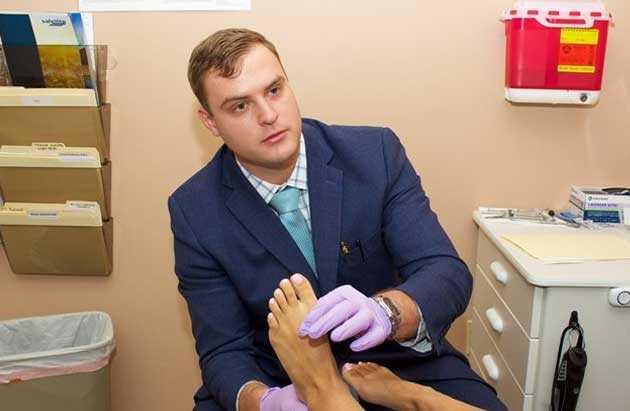 Handling All of Rutherford's Foot & Ankle Needs!
Are you a Rutherford resident?
You are just a short drive away from one of our three office locations! Podiatry Center of New Jersey is your go-to podiatry clinic for all feet and ankle needs. We use a very customer-centric approach in our treatment and our preventative approach ensures that our patients need not undergo expensive and invasive treatment procedures in the future. Call us today for an appointment.