Find a Podiatrist Near Haledon
Podiatry Center of New Jersey understands how a variety of foot conditions can affect an individual's overall quality of life. If you are looking for experienced and knowledgeable podiatrists near Haledon, NJ, you have come to the right place. We can assess and treat patients who suffer from ingrown toenails, heel pain, and even broken toes. Our podiatrists in Paterson are here to help you achieve improved foot health quickly and painlessly!
Our office In Paterson is just 11 minutes away from Haledon.
Podiatry Services Offered in Podiatrists Near Haledon, NJ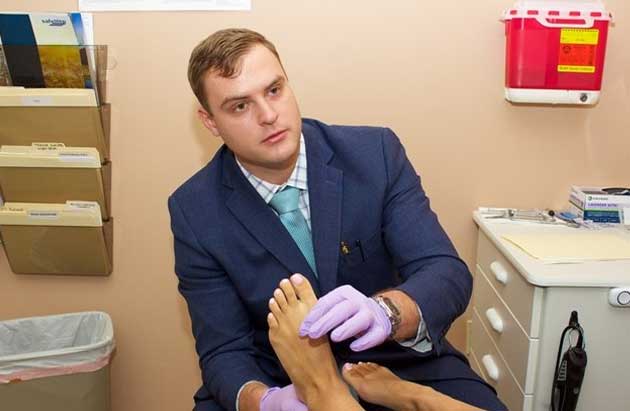 Handling All of Haledon's Foot & Ankle Needs!
Are you a Haledon resident?
You are just a short drive away from one of our eight office locations! Podiatry Center of New Jersey is committed to delivering the best possible podiatry care and employing proven foot care techniques. If you can't speak English, don't worry; our podiatrists near Haledon also communicate in Hablamos Español. Feel free to schedule an appointment with one of our doctors today!