Find a Podiatrist Near Paterson
Podiatry Center of New Jersey is comprised of highly committed podiatrists who provide excellent lower limb care. Many patients near Paterson, NJ trust us to get quality podiatric medicine and help to maintain their overall foot health. Enjoy complete peace of mind knowing that all of our patients receive accurate diagnoses and treatment. Let us help you become pain-free today!
Our office In Paterson is just 1 minute away from Paterson.
Podiatry Services Offered in Podiatrists Near Paterson, NJ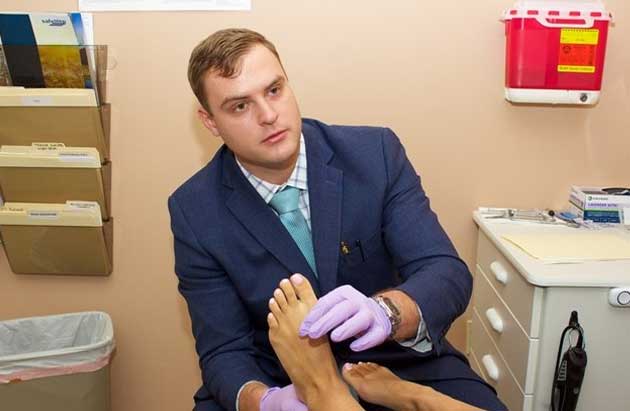 Handling All of Paterson's Foot & Ankle Needs!
Are you a Paterson resident?
You are just a short drive away from one of our six office locations! You will be pleased to know that our podiatrists can treat a variety of foot problems from bunions to ingrown toenails caused by medical conditions such as arthritis and more. Schedule an appointment with us now so that we can help you with your concerns.