Find a Podiatrist Near Prospect Park
At Podiatry Center of New Jersey, we strive to be a one-stop podiatry center for all Prospect Park residents. If you are looking for experienced podiatrists near this borough, you have come to the right place. Our licensed podiatrists work together to make treatment for a variety of foot problems accessible in New Jersey and the surrounding areas.
Our office In Paterson is just 11 minutes away from Prospect Park.
Podiatry Services Offered in Podiatrists Near Prospect Park, NJ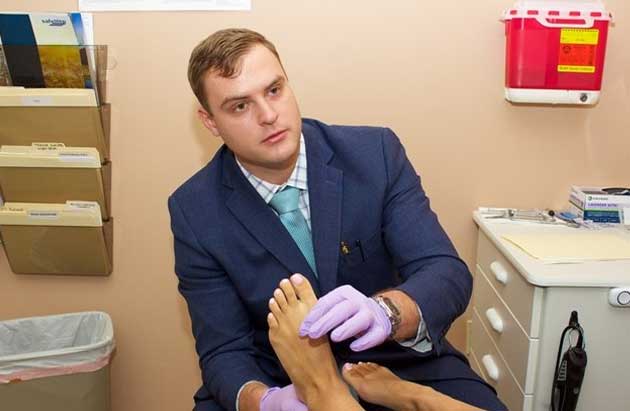 Handling All of Prospect Park's Foot & Ankle Needs!
Are you a Prospect Park resident?
You are just a short drive away from one of our eight office locations! Podiatry Center of New Jersey is a reputable podiatry center near Prospect Park, NJ for the young, the active, and the elderly. Everyone is welcome to our practice. Our team is comprised of podiatrists who are conversant in English and Hablamos Español. In addition to offering comprehensive treatments, we also provide patient education. If you want to know how we can make every step of your life pain-free, get in touch with our Paterson podiatrists today!