Find a Podiatrist Near Carteret
Podiatry Center of New Jersey strives to treat each patient with the highest level of care and professionalism. Our podiatrists near Carteret have years of experience treating children, adults, and the elderly. We help patients achieve optimal feet health in a safe and warm environment. Our doctors can even facilitate same-day appointments if patients need to address pressing feet or ankle issues.

Our office In Perth Amboy is just 15 minutes away from Carteret
Podiatry Services Near Podiatry Services Near Carteret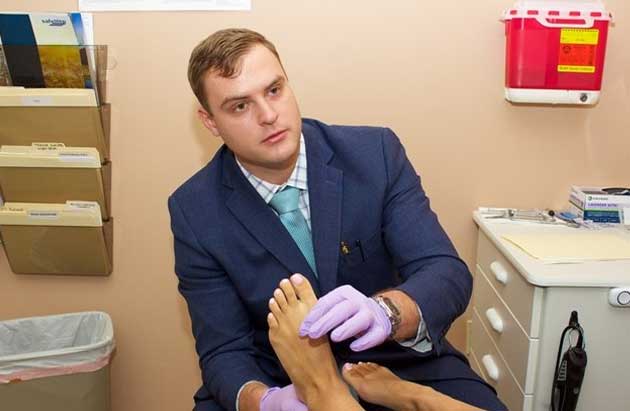 Handling All of Carteret's Foot & Ankle Needs!
Are you a Carteret resident?
At Podiatry Center of New Jersey, our clinic is conveniently located in Perth Amboy. We are just a short drive from Carteret and patients can enjoy a hassle-free experience while improving their feet and ankle health. Whether you have painful bunions or are recovering from a broken toe, we have got you covered. Feel free to schedule an appointment with our podiatrists near Carteret today.