Find a Podiatrist Near Edison
At Podiatry Center of New Jersey, our clinics are recognized for providing top-grade podiatry services for patients of all ages. We employ a patient-focused approach and tailor podiatry care plans according to our clients' lifestyles. Whether you are experiencing pain caused by heel spurs or stress fractures, our well-trained staff will help restore proper feet and ankle health.

Our office In Perth Amboy is just 15 minutes away from Edison
Podiatry Services Near Podiatry Services Near Edison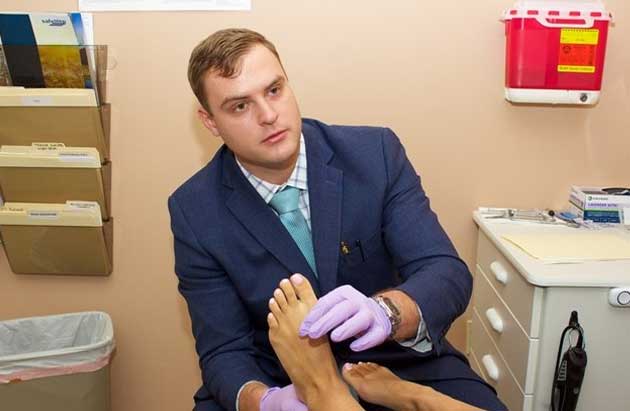 Handling All of Edison's Foot & Ankle Needs!
Are you an Edison resident?
You are just a short drive away from our Perth Amboy office! Podiatry Center of New Jersey has an unwavering commitment to treating patients and sharing the best possible ways to maintain healthy feet. Our podiatry services near Edison are safe, effective, and affordable, so do not hesitate to book an appointment with Podiatry Center of New Jersey today.