Find a Podiatrist Near Woodbridge Township
Podiatry Center of New Jersey manages a wide array of top-rated podiatry clinics in New Jersey, including an office near Woodbridge Township. If you are looking for podiatrists who can treat ankle pain, warts, or peripheral neuropathy, we can help! Our doctors employ non-invasive treatments and personalized care plans to treat and improve many different podiatric conditions.

Our office In Perth Amboy is just 8 minutes away from South Amboy
Podiatry Services Near Podiatry Services Near Woodbridge Township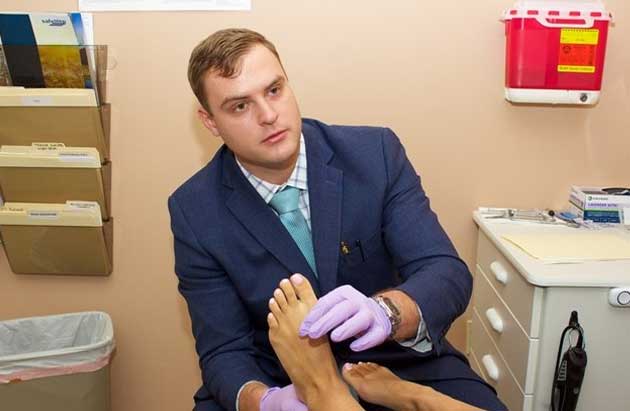 Handling All of Woodbridge Township's Foot & Ankle Needs!
Are you a Woodbridge Township resident?
You are just a short drive away from our Perth Amboy office! Podiatry Center of New Jersey has an unwavering commitment to offering first class podiatry care and treatment in the Garden State. Patients can start their treatments right away because we accept most health insurance policies. You no longer have to worry about the expenses you may incur during treatment. Get in touch with us today for more information!