Find a Podiatrist Near Dunellen
Looking for stellar podiatry services? Look no further than the Podiatry Center of New Jersey, where our podiatrists have the expertise and experience in treating a wide range of ankle and feet issues. Whether you are dealing with a painful high arch, foot pain or ingrown toe nails, we can provide the medical relief that you need.

Our office In Plainfield is just 10 minutes away from Dunellen
Podiatry Services Near Dunellen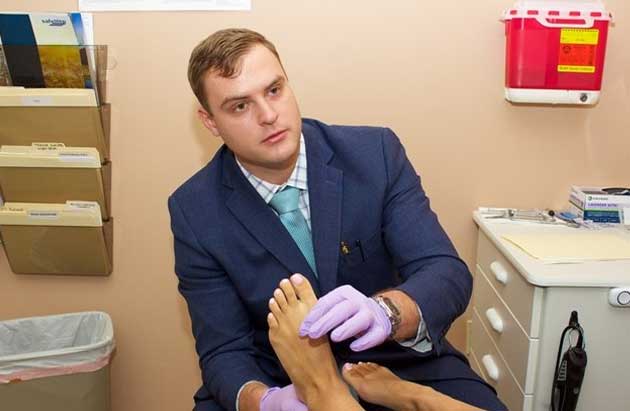 Handling All of Dunellen's Foot & Ankle Needs!
Are you a Dunellen resident?
Podiatry Center of New Jersey has over 10 convenient locations in NJ and our Plainfield office is just a short drive away from Dunellen. You will be pleased to know that our podiatry care services are affordable, and we accept most types of insurance. Schedule an appointment with us today and let us impress you with the patient care that you deserve!