Find a Podiatrist Near Fanwood
Struggling with foot pain or ankle pain? At Podiatry Center of New Jersey, we can address a wide spectrum of foot and ankle pain issues, including heel pain, stress fracture, arthritis, and more. We serve patients of all ages, and we have the medical expertise to provide pediatric, adult & geriatric care comprehensively. Our podiatry treatment is tailored to individual needs so you can be sure to receive the best foot care and treatment in New Jersey.

Our office In Plainfield is just 8 minutes away from Fanwood
Podiatry Services Near Fanwood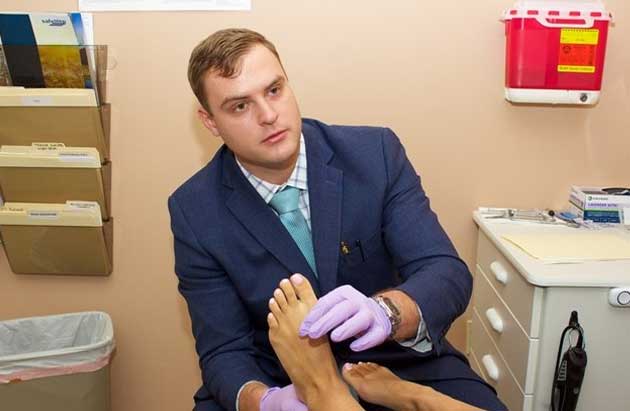 Handling All of Fanwood's Foot & Ankle Needs!
Are you a Fanwood resident?
Don't let your foot and ankle problems interfere with your lifestyle. At Podiatry Center of New Jersey, Fanwood residents will find it easy to visit us as we are just a short drive away at our Plainfield office. We accept same-day appointments so if you have a medical emergency, we can tend to you swiftly. Contact us today to find out more.