Find a Podiatrist Near Green Brook Township
At Podiatry Center of New Jersey, we offer leading podiatry treatment that is designed around your lifestyle. Not only do we provide affordable foot and ankle care, we are also dedicated to educating our patients about the importance of maintaining healthy feet for life. We also excel in orthotics so you will be able to tackle orthopedic problems excellently with our help.

Our office In Plainfield is just 12 minutes away from Green Brook Township
Podiatry Services Near Green Brook Township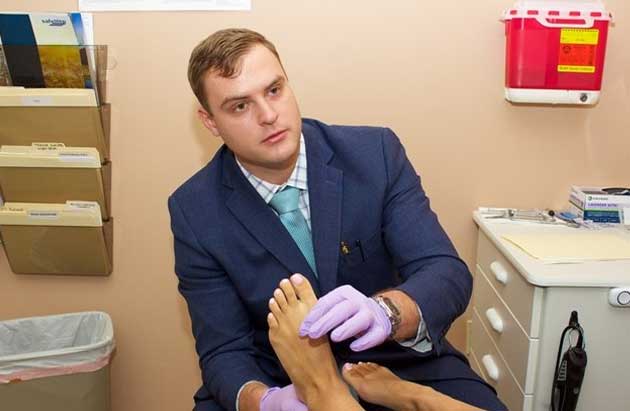 Handling All of Green Brook Township's Foot & Ankle Needs!
Are you a Green Brook Township resident?
With our Plainfield office being such a short drive away, Green Brook residents will find it a breeze to address ankle and foot problems at Podiatry Center of New Jersey. We accept Medicaid, Medicare, and most types of private insurance. Schedule an appointment with us today.