Find a Podiatrist Near Middlesex Borough
Podiatry Center of New Jersey is a top-rated podiatry practice with more than 10 convenient locations across New Jersey. We are highly committed to helping NJ residents, including those who reside in the Middlesex Borough, tackle a wide range of foot and ankle problems. Our doctors are highly experienced and caring, and that's why our patients acknowledged us as the most trusted podiatry clinic in the Garden State.

Our office In Plainfield is just 13 minutes away from Middlesex Borough
Podiatry Services Near Middlesex Borough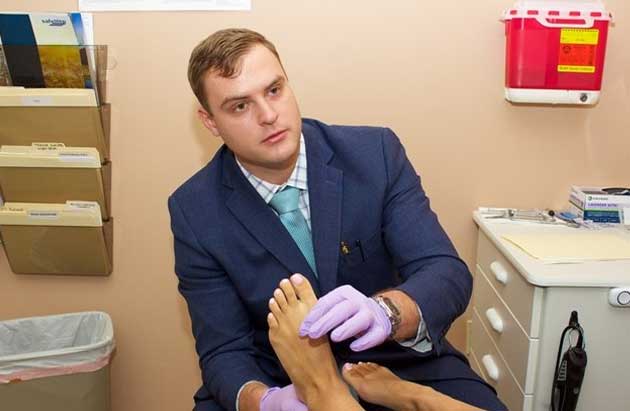 Handling All of Middlesex Borough's Foot & Ankle Needs!
Are you a Middlesex Borough resident?
At Podiatry Center of New Jersey, we take a preventative approach to treatment. Not only do we solve your most immediate foot care issue, we aim to educate you on how to take care of your feet for the long term so that you can avoid further foot-related conditions down the road. We accept same-day appointments so visit us today and let us eliminate foot and ankle pain in your daily life!