Find a Podiatrist Near North Edison
Podiatry Center of New Jersey has a patient-focused approach when it comes to treating all sorts of foot and ankle problems. Our podiatrists are highly invested in the cause of helping our patients maintain healthy feet, and that's why we make sure to educate patients on foot care in order to prevent medical conditions that can turn into expensive treatments in the long term. When you think of foot care, think Podiatry Center of New Jersey!

Our office In Plainfield is just 11 minutes away from North Edison
Podiatry Services Near North Edison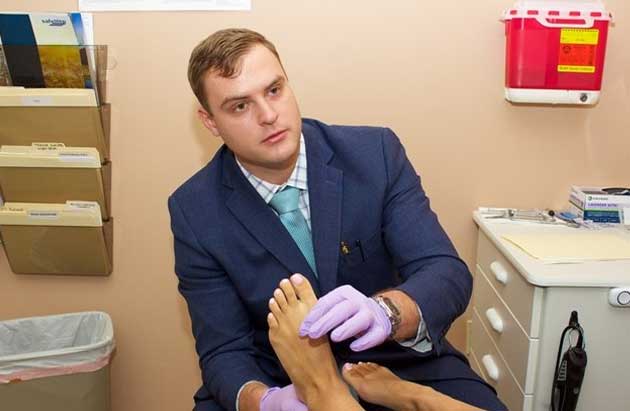 Handling All of North Edison's Foot & Ankle Needs!
Are you a North Edison resident?
We have more than 10 convenient locations in New Jersey, and North Edison residents will find it easy to visit our Plainfield office via a short drive. Whether you want help with ingrown toe nails, warts, shin splints, and more, our podiatrists will offer the best podiatry care via customized treatment plans. Schedule an appointment with us today.