Find a Podiatrist Near North Plainfield
At Podiatry Center of New Jersey, North Plainfield residents have access to a team of proficient podiatrists who make patients our #1 priority. Whether it's foot and ankle treatment for children, adults or seniors, you will love the level of care we provide. Our doctors are highly experienced in our field, and we take a preventative approach to podiatry treatment.

Our office In Plainfield is just 4 minutes away from North Plainfield
Podiatry Services Near North Plainfield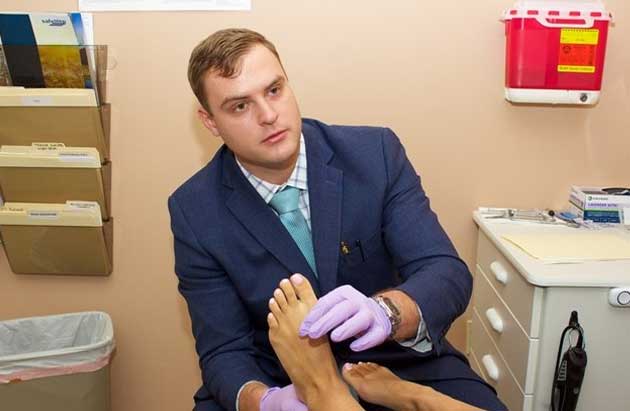 Handling All of North Plainfield's Foot & Ankle Needs!
Are you a North Plainfield resident?
With more than 10 convenient locations across NJ, Podiatry Center of New Jersey is just a short drive away at our nearest Plainfield office. We accept Medicare, Medicaid, and also most types of private insurance policies so that you can enjoy the best podiatry care with little to no out-of-pocket expenses. Talk to us today and discover how we can make a difference to your foot health!