Find a Podiatrist Near Piscataway
When you visit the Podiatry Center of New Jersey, you are assured of first-rated podiatry treatment. Our podiatrists are highly experienced in providing fast relief for foot and ankle pain, and we also make it our priority to educate patients on how to maintain foot health for longer. We provide pediatric, adult & geriatric care so you can be sure that we can meet all your podiatry needs effectively.

Our office In Plainfield is just 15 minutes away from Piscataway
Podiatry Services Near Piscataway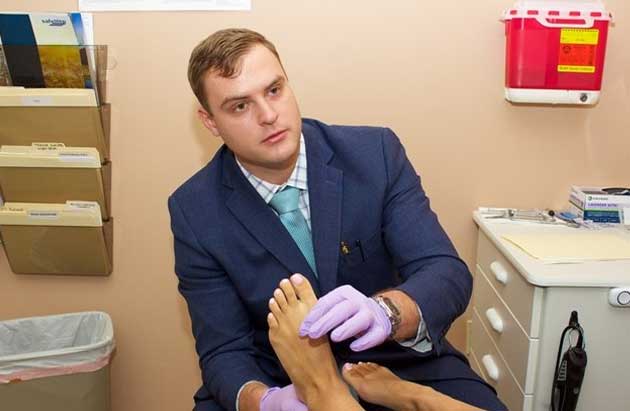 Handling All of Piscataway's Foot & Ankle Needs!
Are you a Piscataway resident?
At Podiatry Center of New Jersey, we take a preventative approach to podiatry treatment. We are committed to helping you prevent foot conditions that might lead to serious and expensive procedures in the future. Visit our nearest Plainfield office and let us address your foot and ankle issue with the best level of podiatry expertise!