Find a Podiatrist Near Scotch Plains
At Podiatry Center of New Jersey, you will find a team of foot and ankle specialists who are ready to help you start a journey of maintaining healthy feet for life. Whether you are dealing with a painful ankle condition, or have ingrown toe nails that make it difficult for you to walk comfortably, or any other foot condition that is causing you distress, our podiatrists will make sure you receive the treatment that you need.

Our office In Plainfield is just 11 minutes away from Scotch Plains
Podiatry Services Near Scotch Plains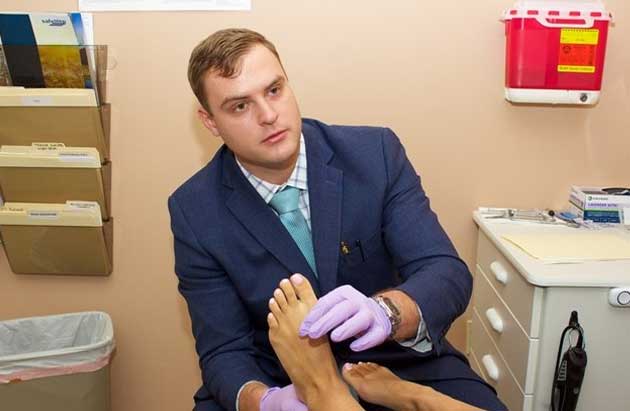 Handling All of Scotch Plains's Foot & Ankle Needs!
Are you a Scotch Plains resident?
Our Plainfield office is just a short drive away. We accept same-day appointments so if you have a foot emergency, feel free to visit us right away. Podiatry Center of New Jersey accepts Medicaid, Medicare as well as private insurance so you can enjoy little to no out-of-pocket expenses when it comes to treating your foot or ankle problems. Schedule an appointment with us today.