Find a Podiatrist Near South Plainfield
Podiatry Center of New Jersey offers top-notch podiatry care that is designed around your lifestyle. Our podiatrists take the time to understand your foot and ankle concerns as well as will order a customized treatment plan that works for your needs. We take a preventative approach to treatment so that our patients do not have to face the prospects of further foot conditions that lead to expensive procedures down the road.

Our office In Plainfield is just 9 minutes away from South Plainfield
Podiatry Services Near South Plainfield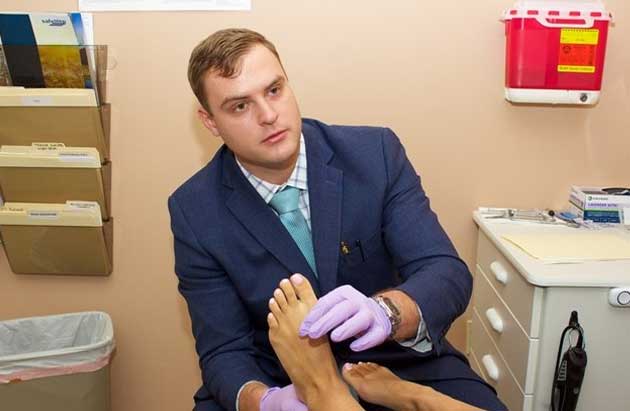 Handling All of South Plainfield's Foot & Ankle Needs!
Are you a South Plainfield resident?
At Podiatry Clinic of New Jersey, we work with patients of multiple age groups and offer the highest level of medical attention to your foot care needs. We have more than 10 convenient NJ locations, and our office in Plainfield is just a short drive away from you. Schedule an appointment with us today and start your journey of maintaining healthy feet now.