Find a Podiatrist Near Watchung
Our podiatrists at the Podiatry Center of New Jersey are highly committed to the cause of helping patients address painful foot and ankle conditions as well as educating patients on preventative foot care treatment. We work with patients of all ages when it comes to our podiatry services. We also specialize in shoes and orthotics so you can eliminate lower back pain and more with our expert help.

Our office In Plainfield is just 6 minutes away from Watchung
Podiatry Services Near Watchung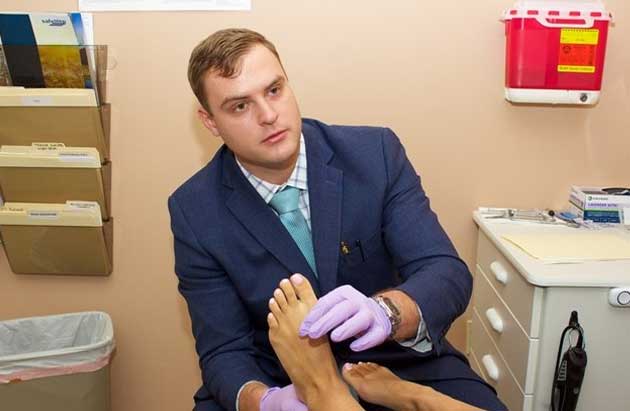 Handling All of Watchung's Foot & Ankle Needs!
Are you a Watchung resident?
If you are experiencing any type of foot and ankle problems, you can simply visit our nearest Plainfield office which is just a short drive away from Watchung. We also have more than 10 convenient locations in New Jersey that you can visit. Podiatry Center of New Jersey accepts Medicare, Medicaid, and most types of private insurance so patients can have peace of mind that out-of-pocket expenses can be little to none. Schedule an appointment with us today to address your foot and ankle needs!