Find a Podiatrist Near Fair Lawn
Are you looking for a Fair Lawn podiatrist to help you tackle foot and ankle pain? At Podiatry Center of New Jersey, we specialize in many foot and ankle conditions.
Not only do we provide expert medical care for feet, we also focus on preventive care to help our patients obtain maximum relief from their foot and ankle issues. We also accept a wide range of insurances to benefit our patients.

Our office In Paterson is just 14 minutes away from Fair Lawn
Podiatry Services Near Fair Lawn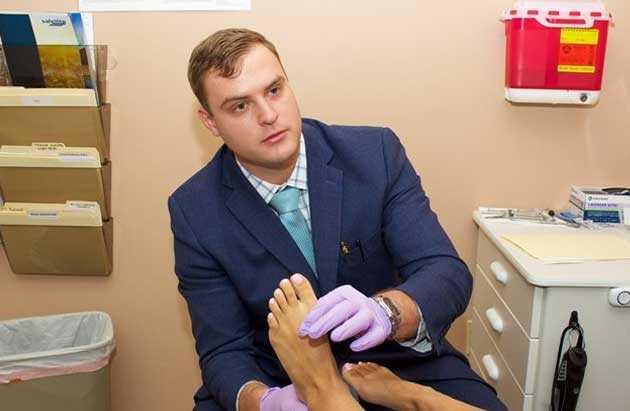 Handling All of Fair Lawn's Foot & Ankle Needs!
Are you a Fair Lawn resident?
You are just a short drive away from one of our three office locations! Whether you need expert medical care for your ankle sprain or require neuroma treatment, our Fair Lawn podiatrists can provide quick relief and quality podiatry care for children to youths to seniors. Book an appointment today with us to find out more!