Find a Podiatrist Near Lincoln Park
Your search for a podiatry clinic near Lincoln Park ends at Podiatry Center of New Jersey. Our clinic is top rated and our team of doctors is driven by a desire to help our clients live a pain-free life. We created individualized treatment plans to meet the needs of each of our clients. You can also have peace of mind that our services are competitively priced and we offer you great value for money.

Our office In Wayne is just 16 minutes away from Lincoln Park
Podiatry Services Near Lincoln Park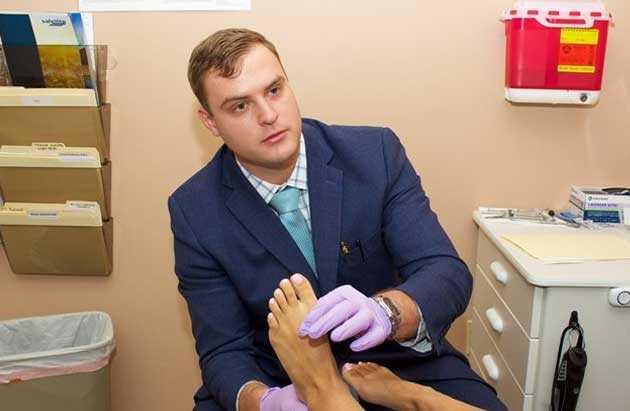 Handling All of Lincoln Park's Foot & Ankle Needs!
Are you a Lincoln Park resident?
You are just a short drive away from one of our three office locations! Podiatry Center of New Jersey is your one-stop clinic for all problems relating to feet and ankles. Our approach is very customer centered and we focus on preventative techniques including educating our clients on how they can care for their feet. Call us today to book an appointment.