Find a Podiatrist Near Midland Park
Residents of Midland Park can expect the best podiatry care when they visit the Podiatry Center of New Jersey. We offer a comprehensive range of podiatry services and our approach is designed to fit into individual patient's lifestyles. Better still, we price our services competitively and make it convenient for residents of Midland park to access our services through our Wayne office.

Our office In Wayne is just 17 minutes away from Midland Park
Podiatry Services Near Midland Park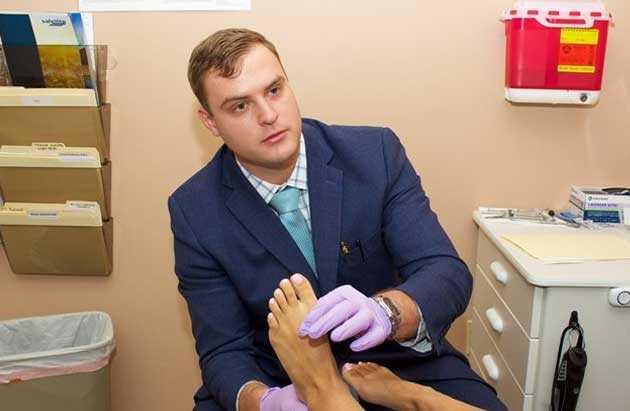 Handling All of Midland Park's Foot & Ankle Needs!
Are you a Midland Park resident?
You are just a short drive away from one of our three office locations! Whether you are in pain or you are looking for a checkup, the Podiatry Center of New Jersey is the place to go for feet and ankle treatment. For patients using health insurance, we accept many different kinds of covers thus giving you peace of mind. Book an appointment with us today.