Find a Podiatrist Near North Haledon
If you are looking for a North Haledon podiatrist to help with foot and ankle pain, Podiatry Center of New Jersey is the place to go. Driven by a passion to help you get healthy and pain-free feet without invasive procedures, we tailor our treatment plans to fit your lifestyle. We also work with various health insurance providers to bring convenience and peace of mind to our patients.

Our office In Wayne is just 6 minutes away from North Haledon
Podiatry Services Near North Haledon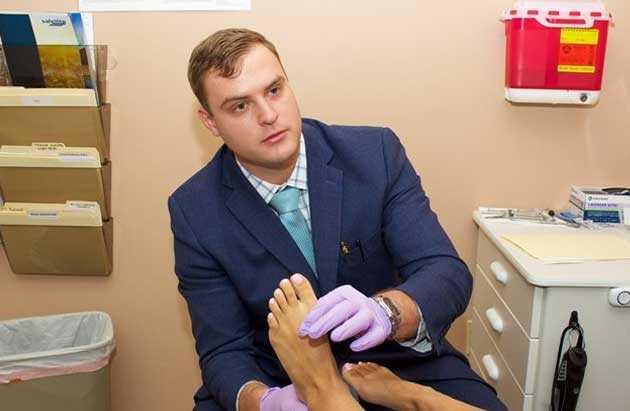 Handling All of North Haledon's Foot & Ankle Needs!
Are you a North Haledon resident?
You are just a short drive away from one of our three office locations! At Podiatry Center of New Jersey, we understand that each individual patient has unique foot problems. That is why no two treatment plans are ever alike. We work with patients of all ages and develop a holistic plan that can help meet all your needs. Give us a call today to book an appointment.