Find a Podiatrist Near Pequannock
At Podiatry Center of New Jersey, you can expect nothing but the best. Our team of highly trained doctors will help you relieve feet and ankle pain through a very individualized treatment plan. We treat a variety of conditions and our highly trained staff will go out of their way to ensure that you are comfortable.

Our office In Wayne is just 14 minutes away from Pequannock
Podiatry Services Near Pequannock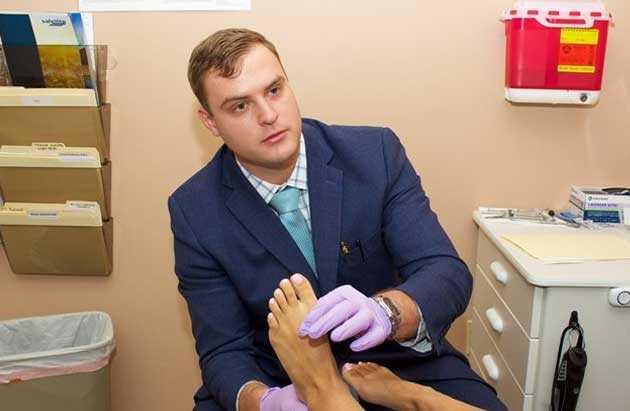 Handling All of Pequannock's Foot & Ankle Needs!
Are you a Pequannock resident?
You are just a short drive away from one of our three office locations! Podiatry Center of New Jersey is open to patients of all age groups. We apply the same attention to detail and individualized approach to treatment for all our patients. Our services are competitively priced and we use a preventative approach to all the issues we treat to minimize invasive procedures. Call to book an appointment with us today.