Find a Podiatrist Near Woodland Park
Do you live in Woodland Park and are looking for a first-class podiatry clinic? Make a beeline for Podiatry Center of New Jersey. We offer comprehensive feet and ankle care designed to relieve you of pain and treat numerous related conditions. Our doctors are highly experienced and we have spread our clinics strategically around the state to ensure that there is one near Woodland Park.

Our office In Wayne is just 19 minutes away from Woodland Park
Podiatry Services Near Woodland Park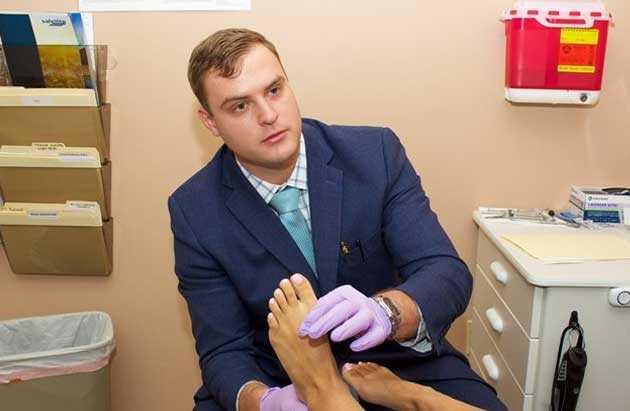 Handling All of Woodland Park's Foot & Ankle Needs!
Are you a Woodland Park resident?
You are just a short drive away from one of our three office locations! At Podiatry Center of New Jersey, we have built our clinic around the needs of our clients. When you come to us for treatment, you can expect the best care from our dedicated doctors and staff. Call us today and book an appointment.