Find a Podiatrist Near Wyckoff
Are you looking for a first-class podiatry clinic near Wyckoff? At Podiatry Center of New Jersey, we have exactly what you are looking for. From our highly trained doctors to our caring staff, you will be in good hands at our clinic. We pride ourselves in our passion to educate clients about feet and ankle care and we always involve them in their treatment plan.

Our office In Wayne is just 16 minutes away from Wyckoff
Podiatry Services Near Wyckoff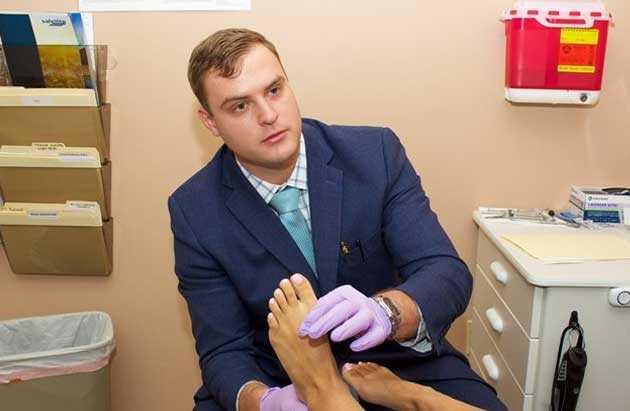 Handling All of Wyckoff's Foot & Ankle Needs!
Are you a Wyckoff resident?
You are just a short drive away from one of our three office locations! Podiatry Center of New Jersey is one of the top-rated podiatry clinics in New Jersey. To make it easier for you, we accept same-day appointments so you can easily contact us if you need to see us immediately. Call us today and book an appointment.