Find a Podiatrist Near Cliffside Park
Is the pain from your calluses getting too unbearable? Were you experiencing ankle pain for the past few weeks? Podiatry Center of New Jersey can help. Our top-rated podiatry clinic offers comprehensive podiatry care to all our patients and we serve Cliffside Park, New Jersey and the surrounding areas. Enjoy peace of mind that we have highly individualized treatment plans for patients of all ages.

Our office In West New York is just 13 minutes away from Cliffside Park
Podiatry Services Near Cliffside Park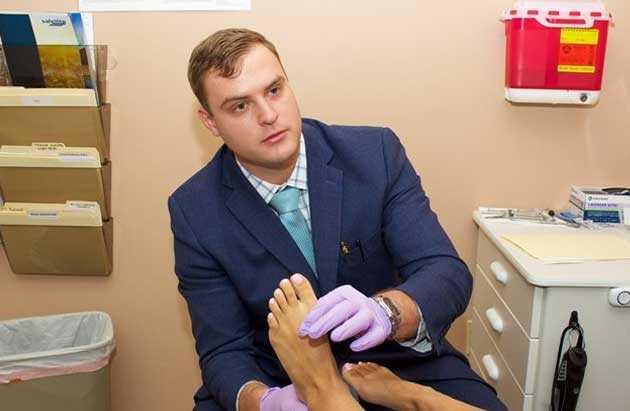 Handling All of Cliffside Park's Foot & Ankle Needs!
Are you a Cliffside Park resident?
You are just a short drive away from one of our three office locations! Whether you are suffering from ankle or feet pain, our highly experienced doctors will treat the symptoms and provide relief in as little time as possible. At Podiatry Center of New Jersey, we believe that everyone deserves first class podiatry care and treatment. Feel free to make an appointment with us today!