Find a Podiatrist Near Guttenberg
If you are looking for a reputable podiatrist in Guttenberg, New Jersey, look no further than Podiatry Center of New Jersey. Our podiatry care center offers first-class treatment services that are designed around our patients' lifestyles. From treating pediatric foot problems to ingrown toenails, our highly individualized approach will ensure that your feet or ankle will get back to good health in as little as possible.

Our office In West New York is just 6 minutes away from Guttenberg
Podiatry Services Near Guttenberg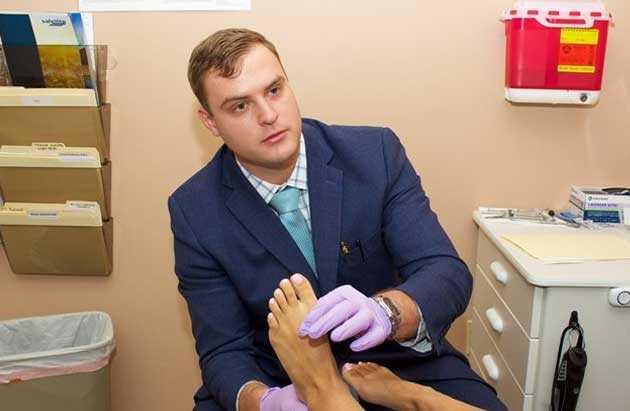 Handling All of Guttenberg's Foot & Ankle Needs!
Are you a Guttenberg resident?
You are just a short drive away from one of our three office locations! Podiatry Clinic of New Jersey has years of experience treating patients of various age groups. Our solid track record was built based on our commitment to offering the highest level of attention to our patients' podiatry needs. Can't stand the pain? Call us today to make an appointment!