Find a Podiatrist Near Hoboken
Podiatry Center of New Jersey offers first-class podiatry treatment in Hoboken, NJ and the surrounding areas. Our experienced doctors can provide the relief you need from feet and ankle pain. Our individualized treatment plans are designed to nib the problem at the bud. By employing preventative methods, you will also be able to avoid expensive treatment procedures down the road.

Our office In West New York is just 20 minutes away from Hoboken
Podiatry Services Near Hoboken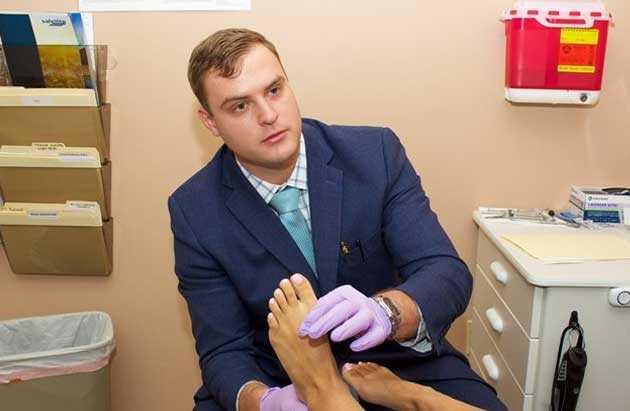 Handling All of Hoboken's Foot & Ankle Needs!
Are you a Hoboken resident?
You are just a short drive away from one of our three office locations! At Podiatry Center of New Jersey, our doctors treat patients of all ages. In addition to providing the highest level of podiatry care, our team members go out of their way to educate our clients about feet and ankle care. Call us today to schedule a foot check-up with us!