Find a Podiatrist Near Union City
Do you love playing sports? Or do you just want to be able to walk normally again? Podiatry Center of New Jersey understands how you feel and that's why we offer quality podiatry services in Union City and the surrounding areas. From children to adults to senior citizens, our podiatrists work tirelessly to help restore proper feet and ankle health for all our patients. If you require urgent podiatry care, we accept same-day appointments as well!

Our office In West New York is just 9 minutes away from Union City
Podiatry Services Near Union City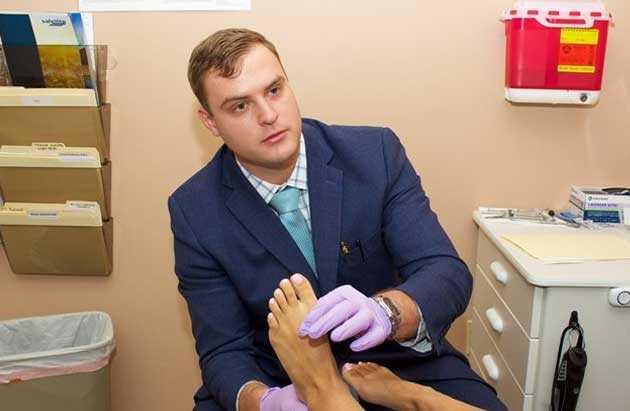 Handling All of Union City's Foot & Ankle Needs!
Are you a Union City resident?
You are just a short drive away from one of our three office locations! Whether you are experiencing flat foot problems or general foot pain, we have got your back. Our podiatrists will develop treatment plans that are tailored to your individual needs. Call us today to schedule an appointment with Podiatry Center of New Jersey!