Find a Podiatrist Near Weehawken
Say no to another day of feet or ankle pain! At Podiatry Center of New Jersey, we specialize in the treatment of a wide variety of foot problems. Whether your pain is caused by neuroma or hammertoes with calluses, we have got you covered. All of our podiatry services in Weehawken are affordable and effective. Podiatrists from our clinic also go out of their way to educate you on proper feet and ankle care. This way, you can avoid serious problems down the road.

Our office In West New York is just 16 minutes away from Weehawken
Podiatry Services Near Weehawken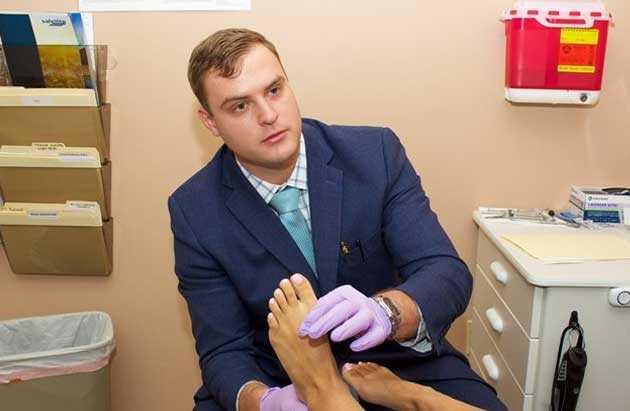 Handling All of Weehawken's Foot & Ankle Needs!
Are you a Weehawken resident?
You are just a short drive away from one of our three office locations! Podiatry Center of New Jersey is known for our preventative approach to treatment. To learn more about our expertise in podiatric care, feel free to call us today to book an appointment.