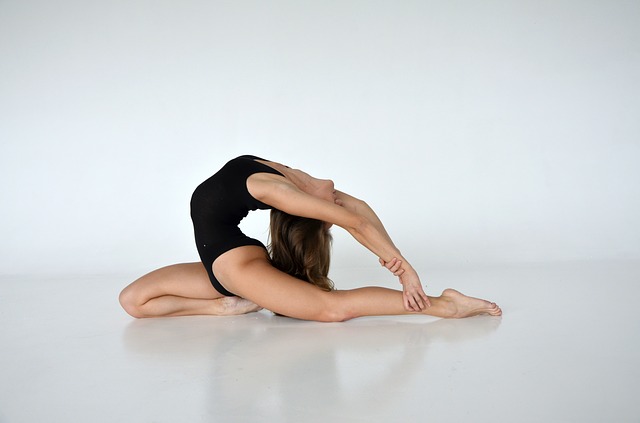 This year's Rio Olympics was an incredibly inspirational event, especially for those who watched the American gymnastics team dominate for gold both as a team and as individuals. In recent years, gymnastics has soared in popularity and as a result, more and more younger individuals are practicing this very demanding sport. According to Gymnastics Rescue, a site dedicated to helping people treat and prevent injuries, over 100,000 gymnastics-related injuries are treated in hospitals each year. Although many injuries occur as a result of accidents, a significant number of injuries can be prevented.
The most common injuries in gymnastics are:
Ankle sprains – When the ankle rolls outward or inward excessively, it can cause injury to the ligaments surrounding the ankle bone.
Fractures – A bone can crack or break when it is subjected to too much pressure. Repetitive motions often result in stress fractures in the metatarsals.
Muscle strains – The twisting, bending, and jumping involved in gymnastics can apply a lot of strain on the muscles.
Follow these tips to prevent these types of injuries:
Take your child to see a doctor to make sure he or she is physically fit.
Be familiar with the safety measures necessary to keep your child safe. These may include special footwear, pads, and safety harnesses.
Make sure the facilities are equipped with protected floors and harnesses for safety and that spotters are present for difficult maneuvers.
All practices should begin with a thorough warm up and stretches.
See a podiatrist at the first signs of pain or discomfort in the feet or ankles to prevent worsening of a condition.
Despite the high-risk nature of the sport, with diligent care and attention to safety, it is possible to avoid many of these common injuries. The first step is to have a trustworthy podiatrist you can turn to. At Podiatry Center of New Jersey, board-certified podiatrist Dr. Russell Samofal treats many sports-related injuries and specializes in reconstructive foot and ankle surgery. Visit our website for more information or call our Wayne office at (973) 925-4111 to schedule an appointment!