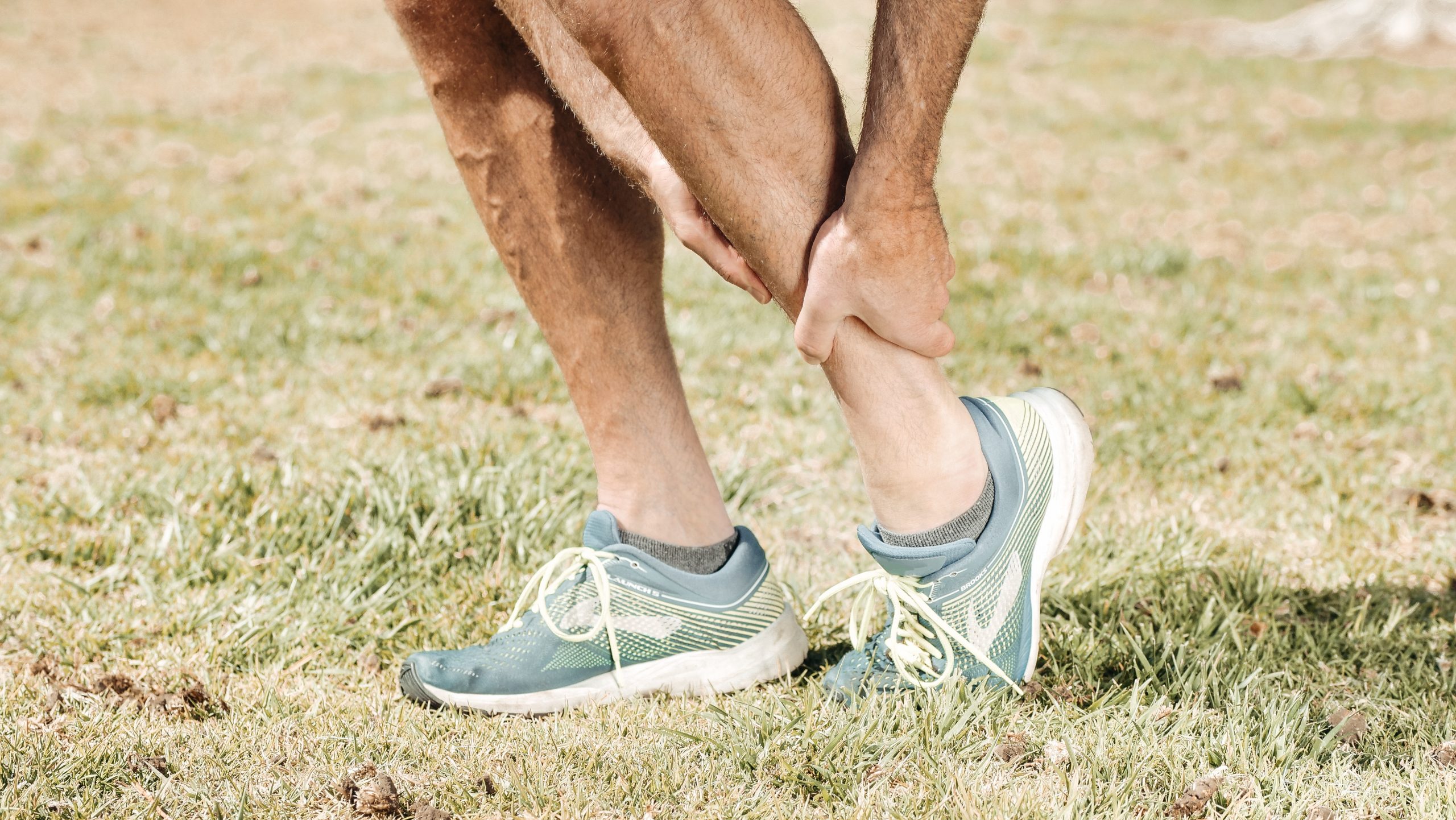 At Podiatry Center of New Jersey our patients will sometimes tell us that they have "weak ankles." This usually means that their ankles twist frequently or that they feel as if they are going to "give way," especially when they walk on uneven surfaces. Others may experience chronic pain, stiffness, tenderness or swelling. While these symptoms may not seem very serious, they are uncomfortable and can lead to a fall or even an ankle sprain.
What's Behind the Symptoms
In most cases, the reason for these symptoms is a previous ankle sprain or sprains that did not heal completely or was not adequately rehabilitated. Oftentimes, when the pain subsides, patients discontinue physical therapy and other treatments prescribed after a sprain, assuming that the injury has been healed. However, cessation of pain is not the only sign of a healed sprain. Think of the ligaments in your ankle like rubber bands. When you suffer an ankle twisting injury the ligaments get overstretched. Even after the pain is gone, ligaments need to be retrained and the muscles surrounding them must be strengthened to provide support. If the rehabilitation is incomplete, you are more likely to suffer repeated ankle sprains. With each sprain your ligaments get stretched out more until–like an elastic band that's been overused—they no longer come back to their original strength.
Talk to the Podiatrist
If you are currently experiencing uncomfortable ankle symptoms, make an appointment to speak with one of our podiatrists at your earliest convenience. The foot doctor will examine your ankle, ask about previous sprains and injuries and may order x-rays or other imaging studies to get a complete picture. There are ways to treat and improve chronic ankle issues. There are also other sources of ankle pain, including arthritis, nerve compression and even a stress fracture that would require medical attention so don't delay, contact us today.
At Podiatry Center of New Jersey, Dr. Russell Samofal, Dr. Dolan Chowdhury, Dr. Chris A. Obiarinze, Dr. Eric Freiler, Dr. Owen Morris, Dr. Farah Lakhram, Dr. Meltem Ates, Dr. Zakiyyah Waters, Dr. Ashley Kim, Dr. Usman Akram, Dr. Olufunke Buraimoh and Dr. Joseph Schmidl treat a variety of conditions such as sports injuries, diabetic foot problems, and pediatric foot conditions, toe deformities, arthritis, nail fungus, arch problems, and heel pain. Equipped with advanced technologies and dedicated staff, our 11 conveniently located offices provides individualized high-quality care for patients all across Essex, Hudson, Middlesex, Ocean, Passaic, and Union Counties. For all your foot and ankle problems, contact our Wayne, NJ office at (973) 925-4111 for an appointment.