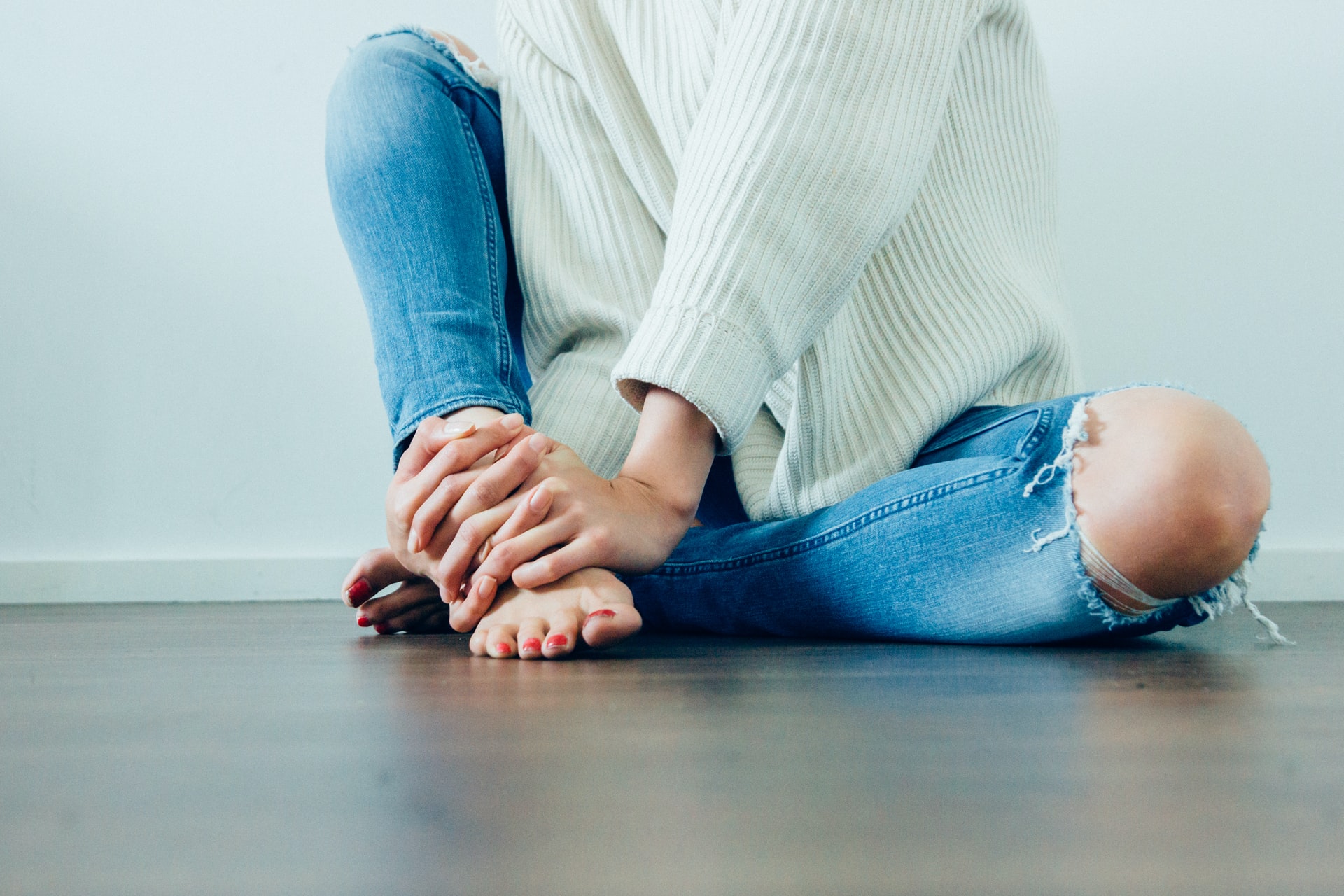 Spring is a time for new beginnings and at Podiatry Center of New Jersey we think it's the perfect opportunity to make a fresh start on foot health care as we celebrate National Foot Health Awareness Month. Your feet are amazing structures! Comprised of nearly a quarter of all the bones in your body, 60 joints and 200 muscles and more nerve endings and sweat glands than any other part of you, your feet will walk an average of 115,000 over the course of a lifetime. Improve the health of your feet with these 12 simple tips.
Wash your feet daily with soap and water.
Don't forget to apply sunscreen to your feet, not only on beach and pool days, but anytime they will be in open shoes or sandals outside.
Get your feet professionally measured—shoe size can change as you age.
If you're on your feet all day, treat yourself to an anti-fatigue mat or a foot massage.
Inspect your feet regularly. Unusual symptoms such as swelling or cuts that don't seem to be healing may be signs of systemic issues that can affect your whole body like heart disease, arthritis or diabetes.
Keep toenails trimmed straight across with no rough or rounded edges to help prevent tears and ingrown toenails.
Avoid going barefoot to protect your feet from fungal infections and puncture wounds.
Don't smoke.
Buy new running or walking shoes—even if they still look fine, fitness shoes have a 300–500 mile lifespan.
Maintain a healthy weight to reduce excess strain on your feet.
Eat a diet rich in calcium, fruits and vegetables—many have anti-inflammatory properties which will help combat foot pain.
Listen to your feet! Don't ignore foot pain. Make an appointment to speak with one of our podiatrists as soon as possible to diagnose potential foot problems and treat them promptly.
At Podiatry Center of New Jersey, Dr. Russell Samofal, Dr. Dolan Chowdhury, Dr. Chris A. Obiarinze, Dr. Eric Freiler, Dr. Owen Morris, Dr. Farah Lakhram, Dr. Meltem Ates, Dr. Zakiyyah Waters, Dr. Ashley Kim, Dr. Usman Akram, Dr. Olufunke Buraimoh and Dr. Joseph Schmidl treat a variety of conditions such as sports injuries, diabetic foot problems, and pediatric foot conditions, toe deformities, arthritis, nail fungus, arch problems, and heel pain. Equipped with advanced technologies and dedicated staff, our 11 conveniently located offices provides individualized high-quality care for patients all across Essex, Hudson, Middlesex, Ocean, Passaic, and Union Counties. For all your foot and ankle problems, contact our Wayne, NJ office at (973) 925-4111 for an appointment.