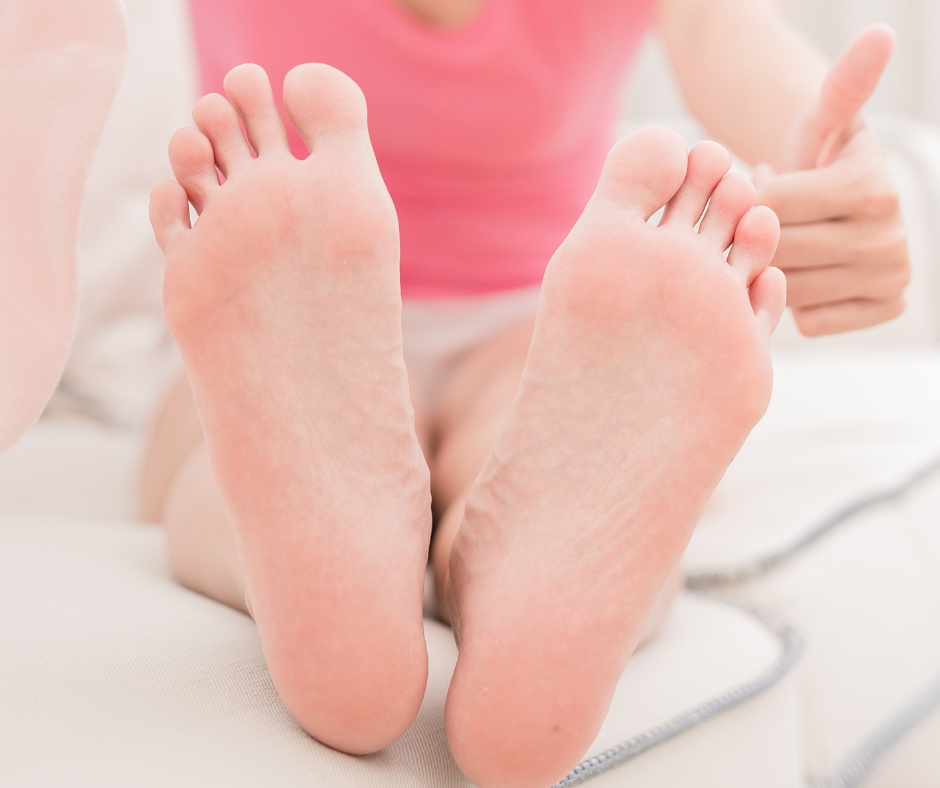 At Podiatry Center of New Jersey, we often provide our patients with information on how to take better care of their feet such as wearing shoes that fit properly, proper podiatric hygiene, and exercises for feet and ankles. However, there are other ways to improve podiatric health that may surprise you because at first, they don't seem directly related to your feet. Read on for four of our top tips:
Eat more berries—did you know what you eat can help reduce inflammation in your feet? Inflammation is the primary source of discomfort in a number of common foot problems, such as plantar fasciitis, arthritis, and sesamoiditis. Strawberries, blueberries, and cherries contain ingredients that can fight inflammation. So do leafy greens, olive oil, fatty fish (mackerel, sardines), tomatoes and certain nuts like almonds and walnuts.
Stop smoking—smoking impedes blood flow and circulation. Since your feet are already the part of your body farthest from the heart, restricting blood flow can have negative consequences when it comes to providing the nutrients your feet need and for speeding healing of injuries and wounds.
Stay current with medical appointments—there are many conditions that can negatively impact your feet if not cared for. Managing diabetes and heart disease, for example, reduces the risk of peripheral neuropathy in your feet. Keeping your yearly eye exam can prevent falls due to changes in eyesight. Taking care of the rest of your body helps take care of your feet as well!
Get some sleep—a recent study showed that people who got at least 6 hours of sleep each night had fewer gait and walking problems then those who got less sleep. While you sleep, your body is busy repairing injuries and damaged muscles This means adequate amounts of sleep can help with foot aches and pains.
Making healthy choices in all areas of your life will lead to healthier feet as well.
At Podiatry Center of New Jersey our team of doctors treat various conditions such as sports injuries, diabetic foot problems, and pediatric foot conditions, toe deformities, arthritis, nail fungus, arch problems, and heel pain. Equipped with advanced technologies and dedicated staff, our 16 conveniently located offices provides individualized high-quality care for patients across Essex, Hudson, Middlesex, Ocean, Passaic, and Union Counties. For all your foot and ankle problems, contact our Wayne, NJ office at (973) 925-4111 for an appointment.