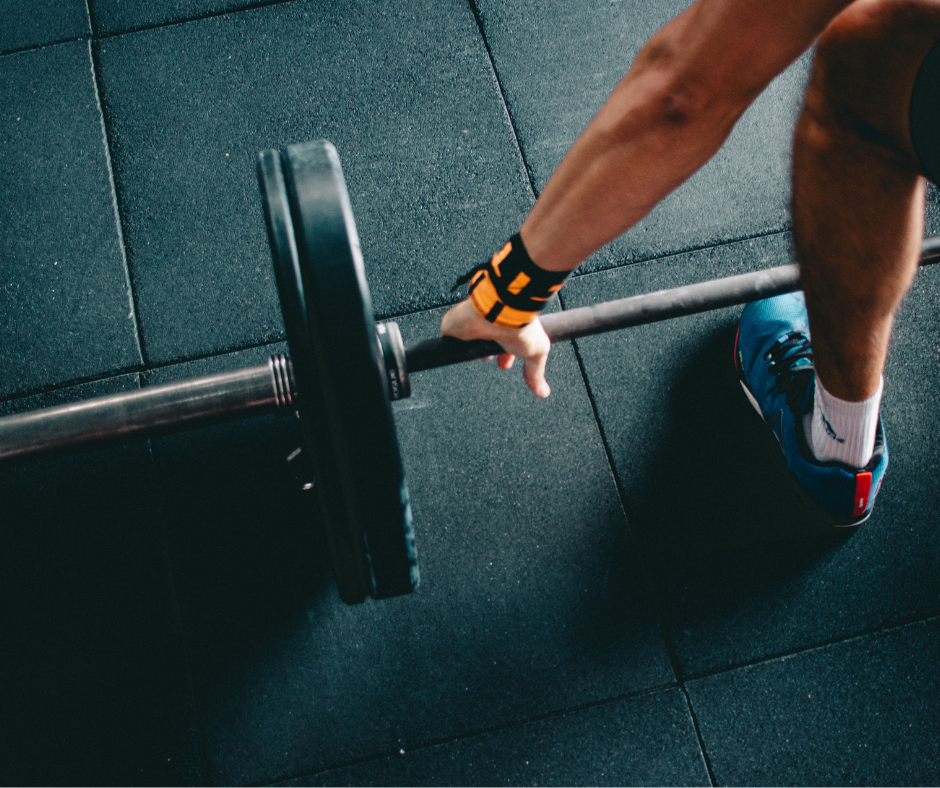 Did you know that about 85% of New Year's fitness resolutions will come to a sad end this week? At Podiatry Center of New Jersey, we want to help our patients stick with their plans to get in shape. Below are some do's and don'ts to help you stay on track.
Don't: try to work out in pain. If your feet or ankles are bothering you, don't try to power through the pain. You will most likely end up injuring your feet, which will most definitely de-rail your new exercise regimen. Make an appointment to see one of our doctors  and track down the source of the pain. The podiatrist can also make recommendations about sports activities and footwear that will best accommodate any ongoing foot problems you may have, such as Achilles tendonitis or heel pain.
Do: get specific about your goals. Why do you want to get in better physical condition? Are you training for a sporting event, have a strenuous trip you'd like to take, trying to reduce your blood pressure? Tape a picture somewhere prominent that illustrates your "why" for getting in shape as a constant reminder and motivator.
Do: be sure you're wearing the right shoes for your activity. Sports footwear is made very specifically today to accommodate the types of motion different activities require. If you're starting a new sport, get professionally fitted at an athletic footwear store.
Don't: set unrealistic goals. Nothing is more discouraging than not seeing progress. It's better to set small, easily attainable goals that you can meet, and then surpass rather than make a plan that's starting way ahead of your current fitness level. If you feel sore and tired all the time, you won't want to continue.
Do: enlist support. It helps if those you live with are encouraging and try to help create an environment where you're more likely to meet your goals. Tell a friend what your goals are and ask them to help you stay accountable. Better yet, get an exercise buddy and you'll help each other stay motivated and committed to your new workout plans.
At Podiatry Center of New Jersey our team of doctors treat various conditions such as sports injuries, diabetic foot problems, and pediatric foot conditions, toe deformities, arthritis, nail fungus, arch problems, and heel pain. Equipped with advanced technologies and dedicated staff, our 16 conveniently located offices provide individualized high-quality care for patients across Essex, Hudson, Middlesex, Ocean, Passaic, and Union Counties. For all your foot and ankle problems, contact our Wayne, NJ office at (973) 925-4111 for an appointment.