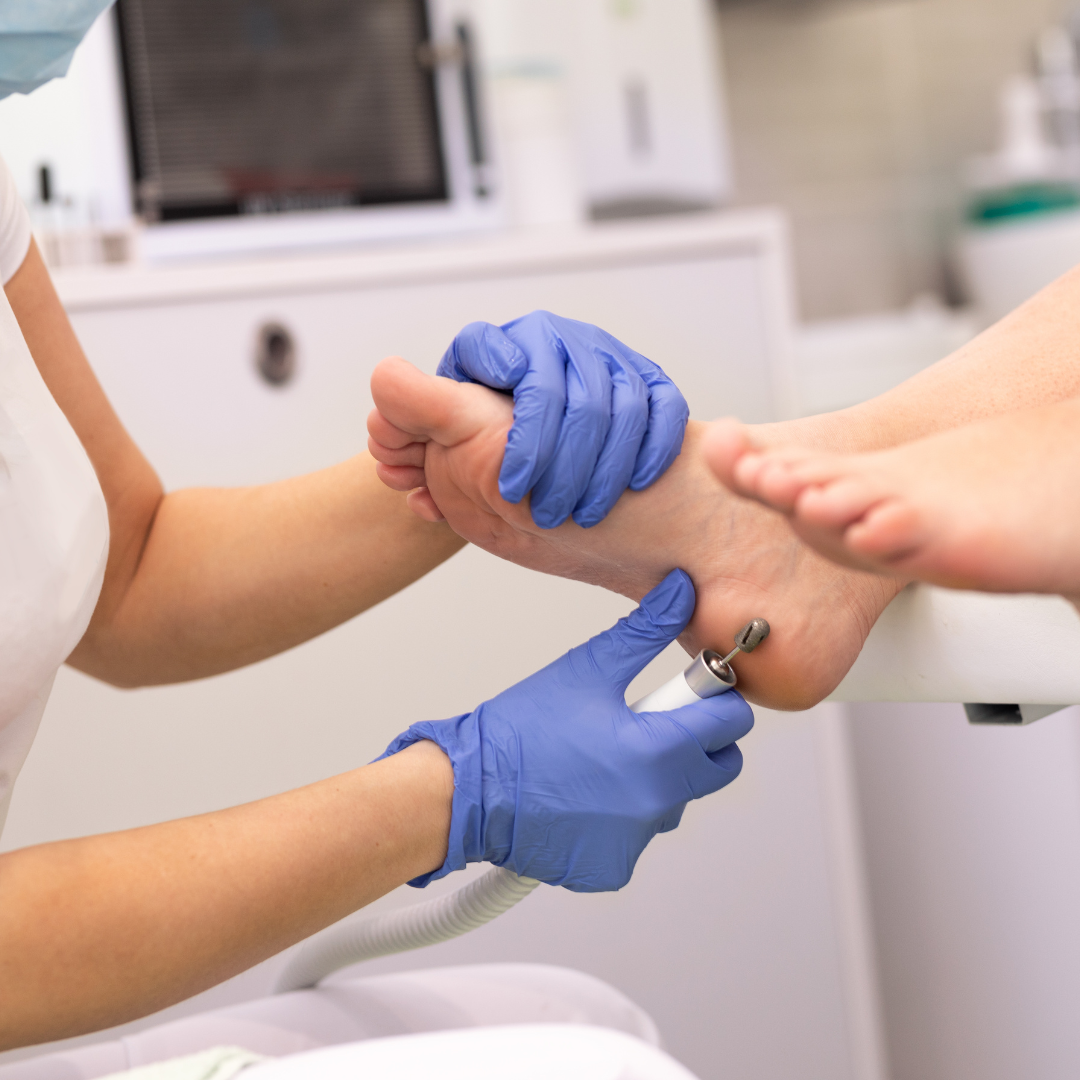 International Podiatry Day is October 8th, and at Podiatry Center of New Jersey, we join podiatrists around the globe in expressing our commitment to advancing podiatric medicine and helping our patients take the best care possible of their feet and ankles.
It's estimated that 75% of people will experience a foot problem at some point. When your feet hurt or you notice a concerning change, the first step is to make an appointment with one of our doctors.
Below are some tips on making the most of your time with the podiatrist and ensuring a productive appointment.
Bring a list of questions—take the time to write down any concerns or questions regarding your symptoms, possible diagnosis, and treatment options. A written list will ensure you don't forget to ask something once you're there.
Be prepared with answers—the foot doctor will also have questions for you, such as exactly where the pain or discomfort is and when you notice it the most. Other helpful information to share includes how long the pain has been going on and if it's constant or if there are times when it goes away. Your podiatrist may also want to ask questions about your family and medical history, as some foot conditions have a genetic component.
Have a med list—a list of all prescription and over-the-counter medications you take and any supplements that will be needed. The foot doctor will want to ensure these are not causing your symptoms and will not interact with any medications prescribed to treat your podiatric condition.
Pack your walking/workout shoes—this is important if your foot symptoms result from exercise or a potential sports injury.
At Podiatry Center of New Jersey, our team of doctors treats various conditions such as sports injuries, diabetic foot problems, pediatric foot conditions, toe deformities, arthritis, nail fungus, arch problems, and heel pain. Equipped with advanced technologies and dedicated staff, our 16 conveniently located offices provide individualized high-quality care for patients across Essex, Hudson, Middlesex, Ocean, Passaic, and Union Counties. For all your foot and ankle problems, contact our Wayne, NJ office at (973) 925-4111 for an appointment.