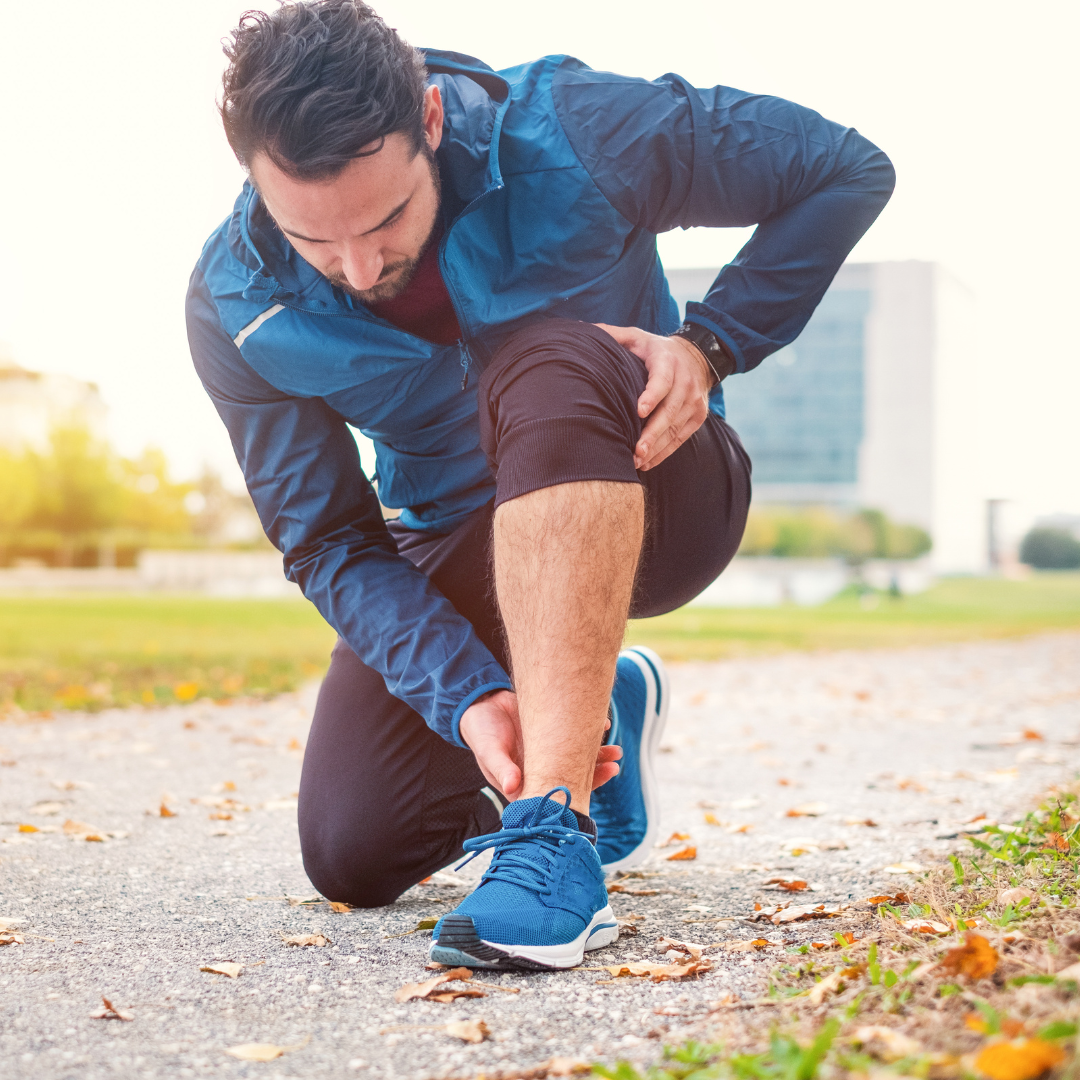 Crisp, cool mornings, sweater weather, and pumpkin lattes all signal that fall is fully upon us. At Podiatry Center of New Jersey, we know that for some patients, this season is also bringing unexpected foot pain. If you're wondering why you are experiencing new or worsening foot pain with this change of season, here are some possible sources of discomfort.
Your toe deformity has progressed: Returning to the more closed fall footwear styles will initially be uncomfortable if you have a bunion, hammertoe, or other toe deformity. However, if you are experiencing pain that persists and you are noticing more rubbing on the skin of the toe or corns developing, chances are your deformity has worsened. This is the natural course of these conditions, although the timeline may vary for each patient. It may be time to make an appointment with us to see if a change in your treatment plan is required.
You overwore your flip-flops this past summer: Those easy, breezy summer staples are so convenient to slip on, but they have consequences for your feet if you spend too much time in them. Traditional flip-flops have no arch support, which eventually strains your plantar fascia—the long band of tissue that runs along the bottom of your foot. For many patients, this leads to arch and heel pain.
Your feet got bigger: This is not uncommon. As we age, our feet may naturally increase in size due to the loss of elasticity of ligaments and tendons, which causes feet to spread. Weight gain (and pregnancy) can also cause your shoe size to go up. Get your feet professionally measured, make sure the shoes you choose fit properly, and give your feet ample room in the toe box and the support they need to stay healthy.
If you're finding that your feet hurt this fall, contact us to find out why and how to fix it.
At Podiatry Center of New Jersey, our team of doctors treats various conditions such as sports injuries, diabetic foot problems, pediatric foot conditions, toe deformities, arthritis, nail fungus, arch problems, and heel pain. Equipped with advanced technologies and dedicated staff, our 16 conveniently located offices provide individualized high-quality care for patients across Essex, Hudson, Middlesex, Ocean, Passaic, and Union Counties. For all your foot and ankle problems, contact our Wayne, NJ office at (973) 925-4111 for an appointment.