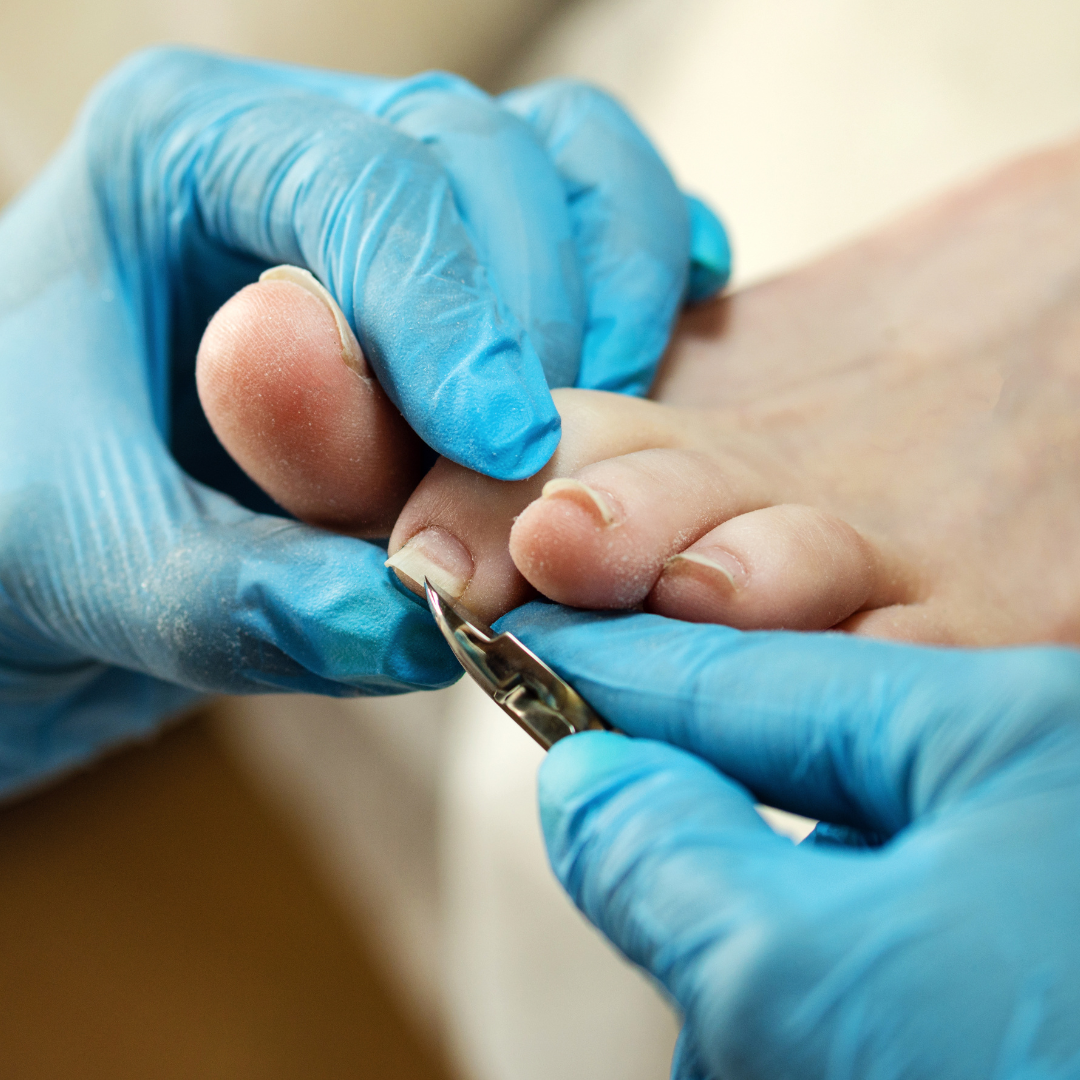 At Podiatry Center of New Jersey, as our patients reflect on the many things they are grateful for this Thanksgiving, we want to make sure your feet are not forgotten! Most of the time, we don't take the time to think about just how incredible these structures are, and we take for granted all they enable us to do. Consider these facts about your feet:
Each foot has 26 bones, 33 joints, 10 muscles and tendons, and 107 ligaments.
Your feet have 250,000 sweat glands capable of producing up to half a pint of sweat daily.
When you walk, each foot absorbs the forces of one and a half times your weight; when you run, it's up to five times your body weight.
The soles of your feet contain more nerves per square inch than anywhere else in your body—no wonder feet are so ticklish!
The average person will walk approximately 115,000 miles in their lifetime—that's the equivalent of circling the globe over 3 times.
Take Good Care of Your Feet
Now that you've been reminded just how wonderful they are be sure to do your best to maintain the health of your feet. Some simple steps to keep them in the best shape possible include:
Wash your feet daily with soap and water. Dry completely, especially between the toes.
Use a moisturizer every night to keep skin on your feet soft and supple, especially during the colder months when heat makes skin dry.
Wear shoes that fit properly and have good arch support. Discard shoes once they begin to show signs of wear or get stretched out to protect your feet and prevent falls.
Keep toenails trimmed. Smooth jagged edges with an emery board to prevent snags on socks. Cut nails straight across and not too short to avoid the risk of them becoming ingrown.
Inspect feet daily and promptly report pain, rashes, lumps, or any other unusual symptoms to the podiatrist.
At Podiatry Center of New Jersey, our team of doctors treats various conditions such as sports injuries, diabetic foot problems, pediatric foot conditions, toe deformities, arthritis, nail fungus, arch problems, and heel pain. Equipped with advanced technologies and dedicated staff, our 16 conveniently located offices provide individualized high-quality care for patients across Essex, Hudson, Middlesex, Ocean, Passaic, and Union Counties. For all your foot and ankle problems, contact our Wayne, NJ office at (973) 925-4111 for an appointment.