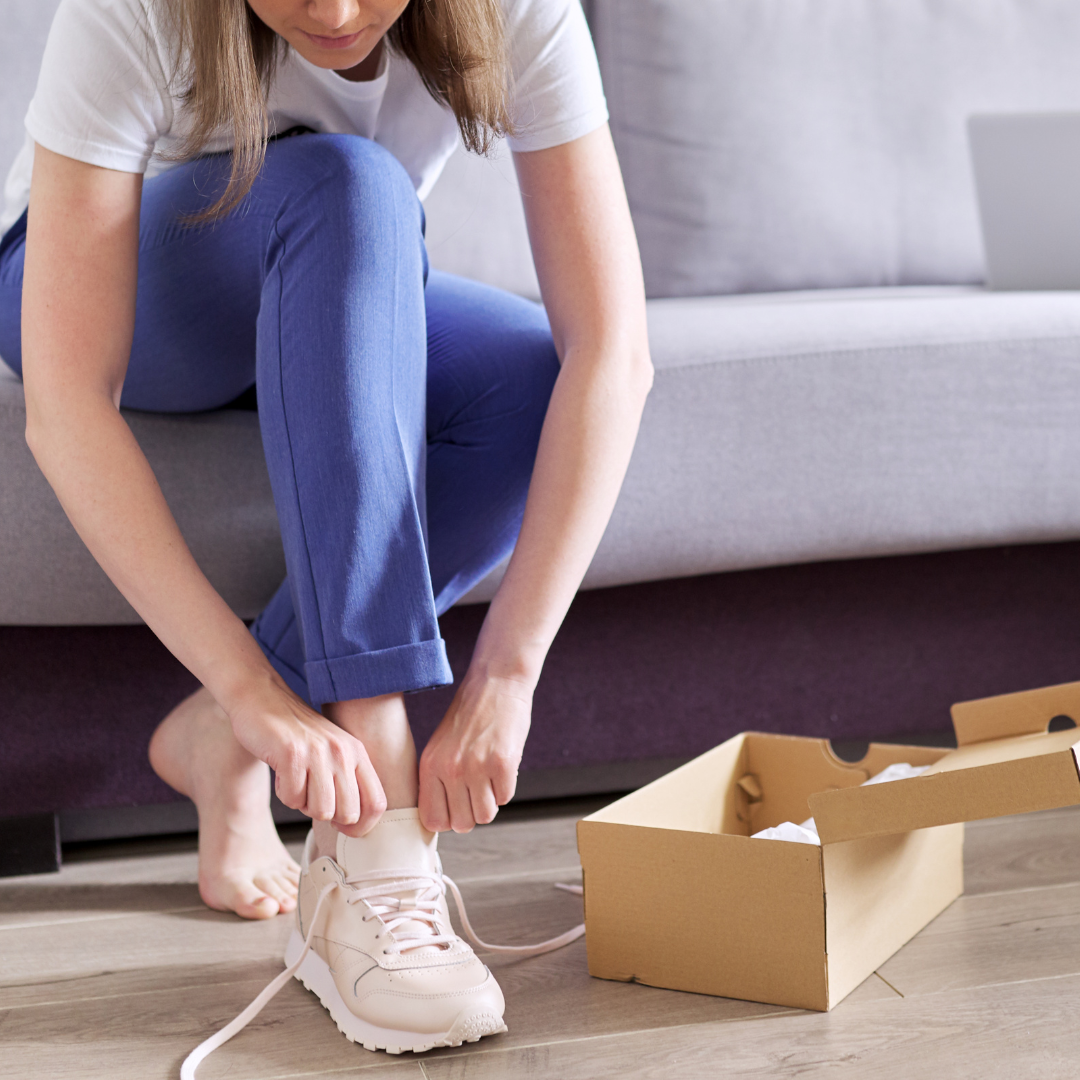 Gone are the days when sneakers were what you used for sports, and your biggest choices were color and whether or not to get high tops! At Podiatry Center of New Jersey, we know that the right athletic shoes are crucial for protecting your feet and upping your game. Today's athletic shoes are designed specifically for the type of movement your sport or activity requires.
Below is a rundown of popular styles and what to look for:
Sneakers—these are no longer synonymous with athletic shoes. Most sneakers today are designed more as fashionable casual shoes. While they may be okay for some easy walking or light physical activity, they should not be used for serious sports or exercise sessions.
Running shoes—within this category, there's further specialization depending on the surface you'll be running on. For road running, you'll want a shoe with a good amount of cushioning to provide the maximum shock absorption running on a hard surface demands. If your running occurs on trails, you'll want shoes with excellent traction. Trail shoes need to be sturdier than road shoes and will usually be heavier as a result.
Tennis—this sport requires quick, side-to-side movements and weight shifts. Good arch and mid-support are key.
Basketball—a thick, stiff sole characterizes the shoes for this sport to offer both stability and support. High-top styles can decrease the risk of ankle rolling.
Weight-lifting—avoid cushioned shoes if this is your exercise activity of choice. Shoes with an elevated heel are the best for deadlifts. Those doing less intense lifting can use a flat-sole, minimalist design.
Workout—for workout shoes to use at the gym, look for styles that feature flexibility in the front of the shoe and good lateral control. Shoes should be versatile enough to support a wide range of activities in the gym.
If you had a recent podiatric sports injury or are dealing with a chronic foot problem such as plantar fasciitis or a bunion, it's a good idea to contact us so that one of our podiatrists can make recommendations for sports and athletic shoes that will protect the vulnerable area of your foot and make physical activity more comfortable.
At Podiatry Center of New Jersey, our team of doctors treats various conditions such as sports injuries, diabetic foot problems, pediatric foot conditions, toe deformities, arthritis, nail fungus, arch problems, and heel pain. Equipped with advanced technologies and dedicated staff, our 16 conveniently located offices provide individualized high-quality care for patients across Essex, Hudson, Middlesex, Ocean, Passaic, and Union Counties. For all your foot and ankle problems, contact our Wayne, NJ office at (973) 925-4111 for an appointment.