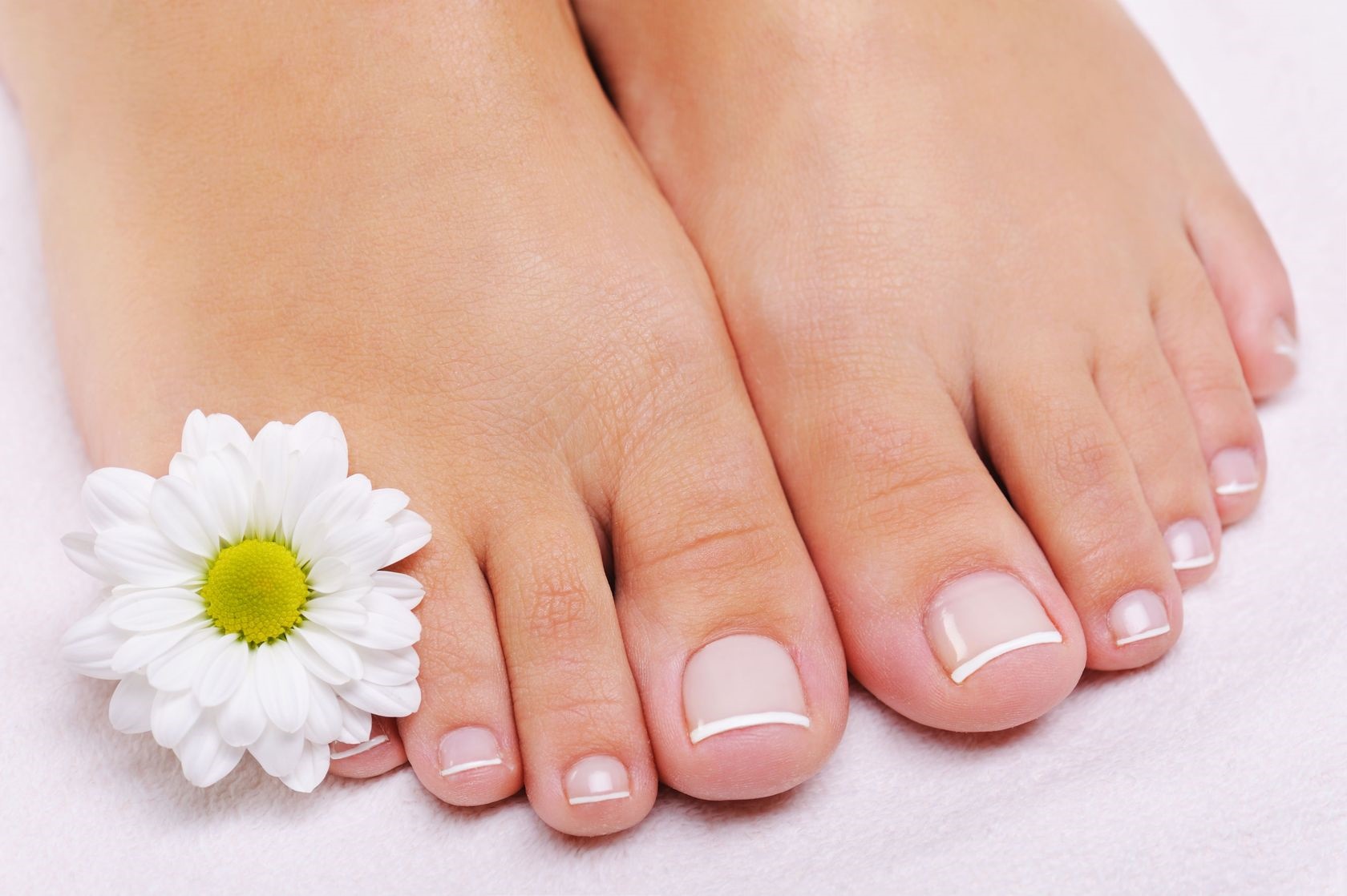 Happy New Year! The New Year comes with many New Year's resolutions that revolve around fitness, whether it's losing weight or incorporating regular exercise into your routine. As a result, the beginning of the year is often met with foot and ankle injuries because people want to dive right into exercise. In order to prevent common injuries like ankle sprains, fractures, Achilles tendinitis and plantar fasciitis, it is important to follow these simple foot care tips and assess your foot health with the help of an experienced podiatrist!
Keep feet clean and dry – Maintaining good hygiene for your feet is an important way to prevent fungal and bacterial infections.
Keep toenails trimmed – Keeping toenails cut short and straight across can help prevent issues like nail deformities and ingrown toenails.
Wear properly-fitting shoes – If the only pair of athletic footwear you have is an old, worn pair you pulled out of the back of your closet, chances are you need a new pair. Buy shoes in the afternoon when your feet tend to be swollen, and consult with an experienced salesperson at a specialty athletic foot store.
Buy shoes that match your activity – Did you know that each type of exercise requires different shoes? While running shoes need a lot of shock absorption, shoes for aerobic exercise need more lateral support.
Warm up – Before starting any exercise, it is important to stretch and warm up your muscles and surrounding tissues to prevent injury.
Wear custom orthotics – If you have chronic heel pain, flat feet or a bunion, inserting custom orthotics into your shoes can help correct any abnormal foot movements and prevent worsening of existing conditions.
Consulting with an experienced podiatrist before starting a new exercise can help assess your overall foot health and address any concerns you have, especially if you have diabetes. At Podiatry Center of New Jersey, Dr. Russell Samofal and his dedicated staff help patients in the Passaic County areas with all types of podiatric issues. Contact us at (973) 925-4111 for an appointment today!