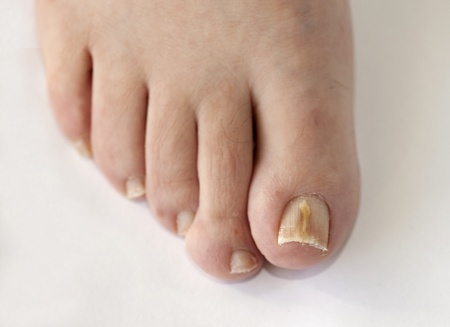 Many diseases that affect the feet and ankles are caused by inflammation of the tissue, bones, ligaments, and tendons. This reaction can be exacerbated when certain foods are included in your diet, increasing the likelihood of developing inflammatory conditions such as plantar fasciitis, heel spurs, arch pain, and arthritis.
Some foods that can contribute to overall inflammation in the body and an increased occurrence of foot and ankle problems include:
Pre-packaged and fast foods—These products tend to have excessive amounts of sugar, trans-fat, and chemical additives that have all been shown to increase inflammation.
Refined carbohydrates—such as pasta, cereals, cakes, and cookies can increase blood sugar levels and inflammation.
High fat protein sources—such as red meats, processed meats, shrimp, and lobster,   all contain large amounts of saturated fat that can increase inflammation.
Certain oils—like corn and sunflower oil that contain high amounts of Omega 6 fatty acids have been shown to increase inflammation.
High blood sugar levels are very important to keep under control since they can lead to an increase in insulin production which in turn causes constriction of the blood vessels. The resultant decrease in blood reaching the extremities can increase inflammation in the foot and ankle area. Allergic reactions and obesity can also contribute to foot inflammation and pain.
Foods that provide the nutrition your feet and the rest of your body need, without causing excessive inflammation, include: fresh fruits and vegetables; omega 3 rich foods such as salmon and tuna; lean meats; whole grain pastas, cakes, and cookies; beans and legumes; nuts and seeds.
Prolonged ingestion of high sugar and refined grain foods will eventually lead to full blown diabetes. If you are experiencing signs of diabetic neuropathy such as pain, weakness, numbness and tingling, it is important to see a foot specialist for the best care.
At Podiatry Center of New Jersey, podiatrist Dr. Russell Samofal treats a variety of conditions such as sports injuries, diabetic foot problems, pediatric foot conditions, toe deformities, arthritis, nail fungus, arch problems and heel pain. Equipped with advanced technologies and a dedicated staff, Podiatry Center of New Jersey provides individualized high quality care for patients all across Morris, Passaic, Bergen and Essex counties. Contact our Wayne office at (973) 925-4111 for an appointment.